Prelude: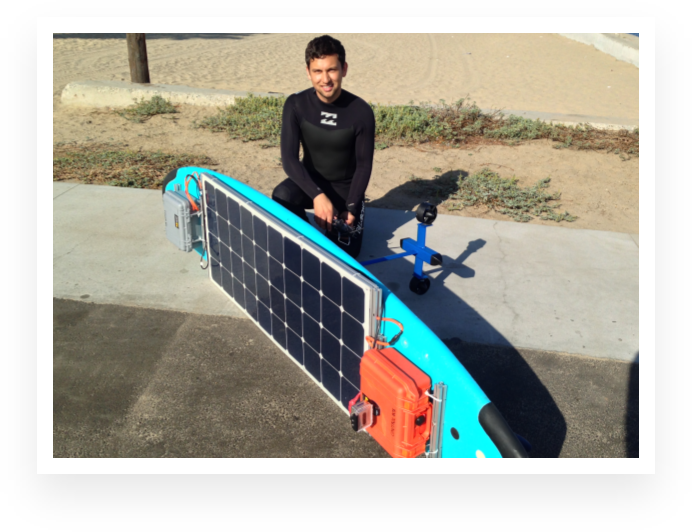 After a gnarly wipeout left Rusty with a decommissioned foamy, we wanted to do something cool that had never been done before: Send the first solar powered surfboard (Solar Surfer) from Los Angeles to Hawaii.
While doing our research, we realized the limiting component was the thruster. We needed something affordable that could resist saltwater, operate continuously, and be efficient for months on end. Scouring the internet for options, we found we were not alone; there were hobbyists, students, researchers, explorers, and maritime companies searching for the exact same thing.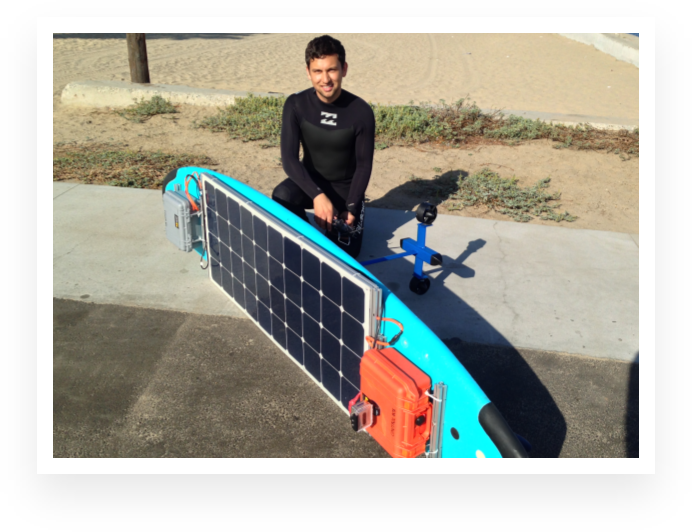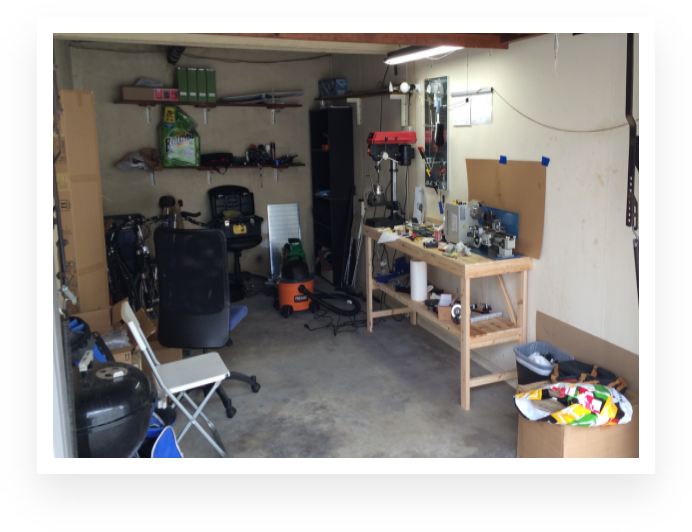 Meanwhile on the mainland…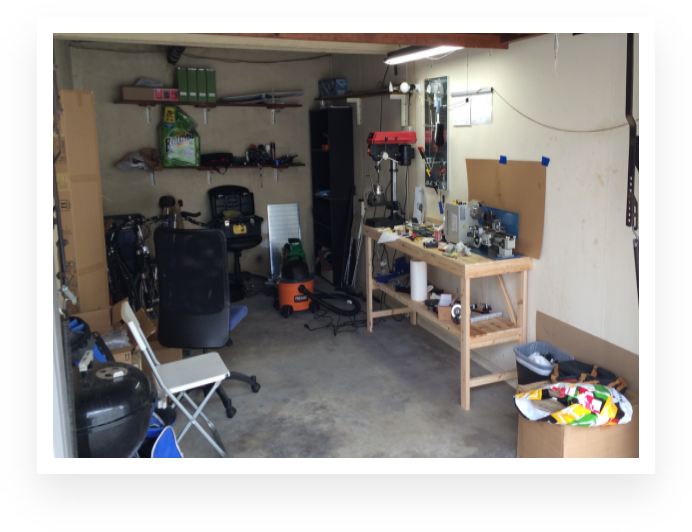 With this realization of high demand and zero options, we set out to design this elusive thruster ourselves, launching a 2014 Kickstarter Campaign for the legendary T100.
Manufacturing the thrusters in Rusty's garage, Blue Robotics grew until those tight stone walls could no longer hold us in. With a couple of chairs, a spool of cable, and the wind at our backs, Blue Robotics rented out its first official warehouse and Rusty took to Craigslist to build his salty crew. Feeling risky and untethered to her life on dry land, Elisa decided a Sunday warehouse interview was just the adventure she was looking for.
Since then, Blue Robotics has developed hundreds of low cost marine components from sensors and sonars to enclosures and penetrators. Our community has expanded to thousands of sea faring innovators and our BlueROV2 has explored waters off every continent. Our mission of enabling the future of marine robotics has opened the door for others to explore, innovate, and create… and we couldn't be happier to have you aboard.
How it started…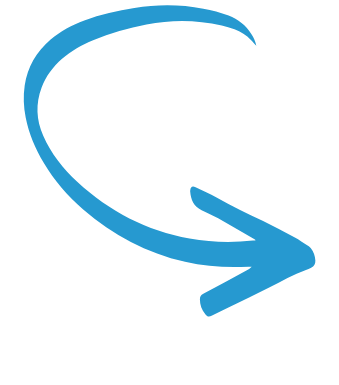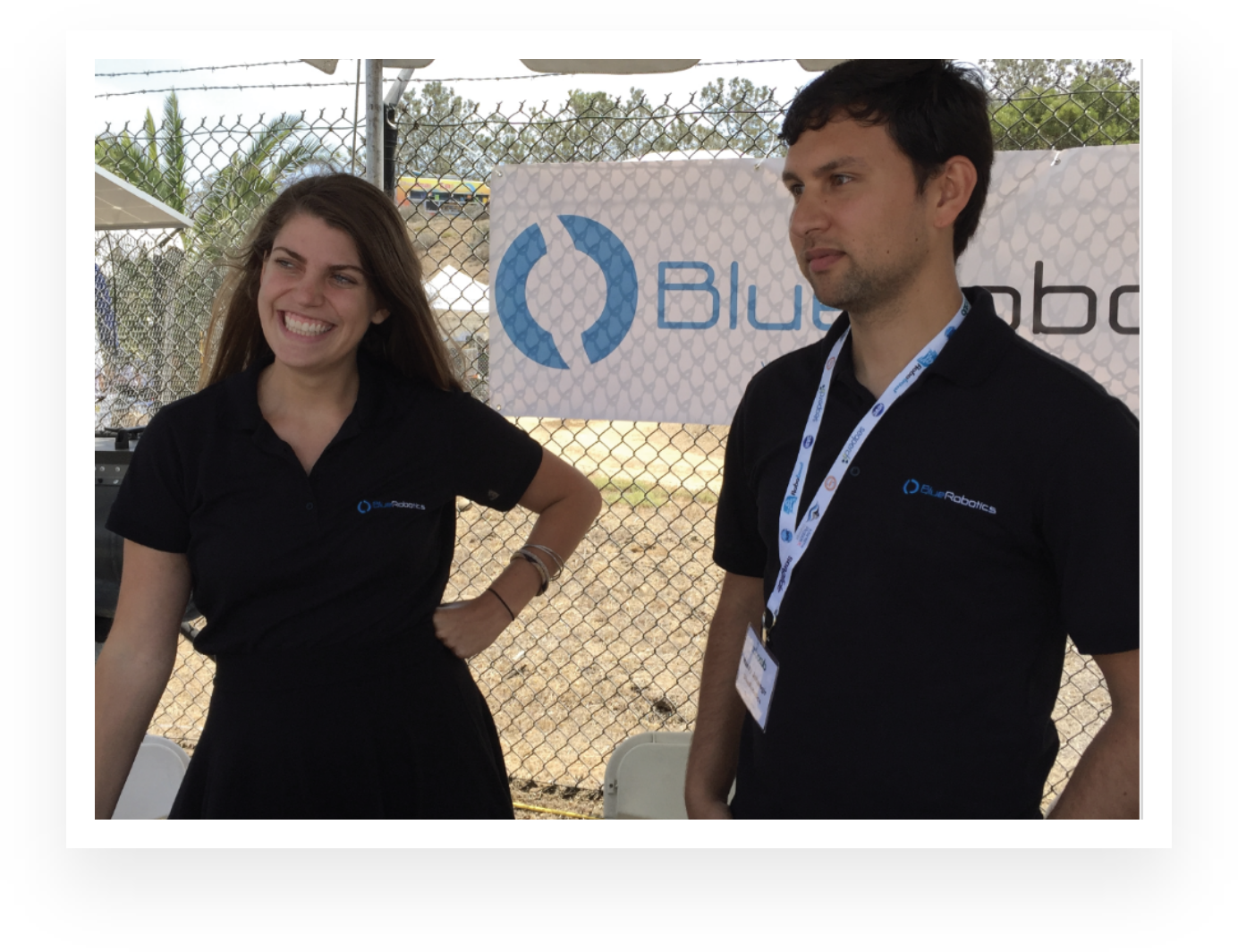 How it's going…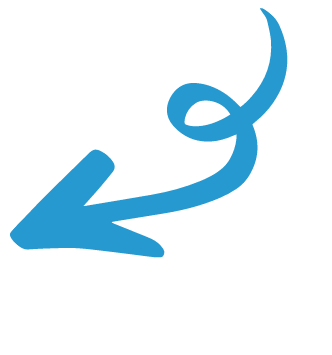 Jump in!
and see how we do all the things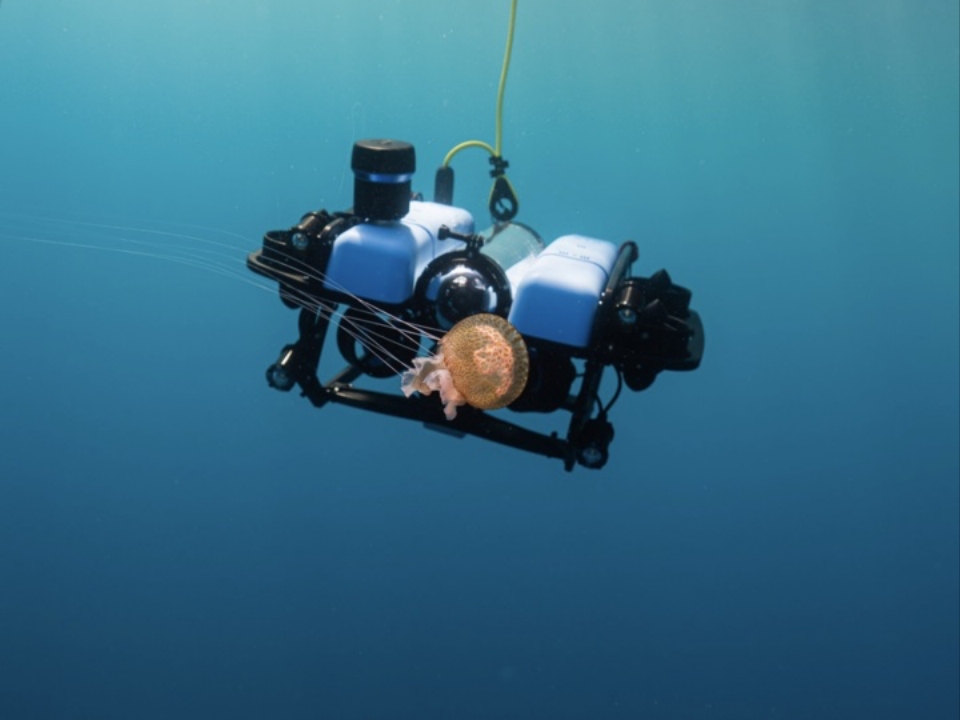 We're on a mission to enable the future of marine robotics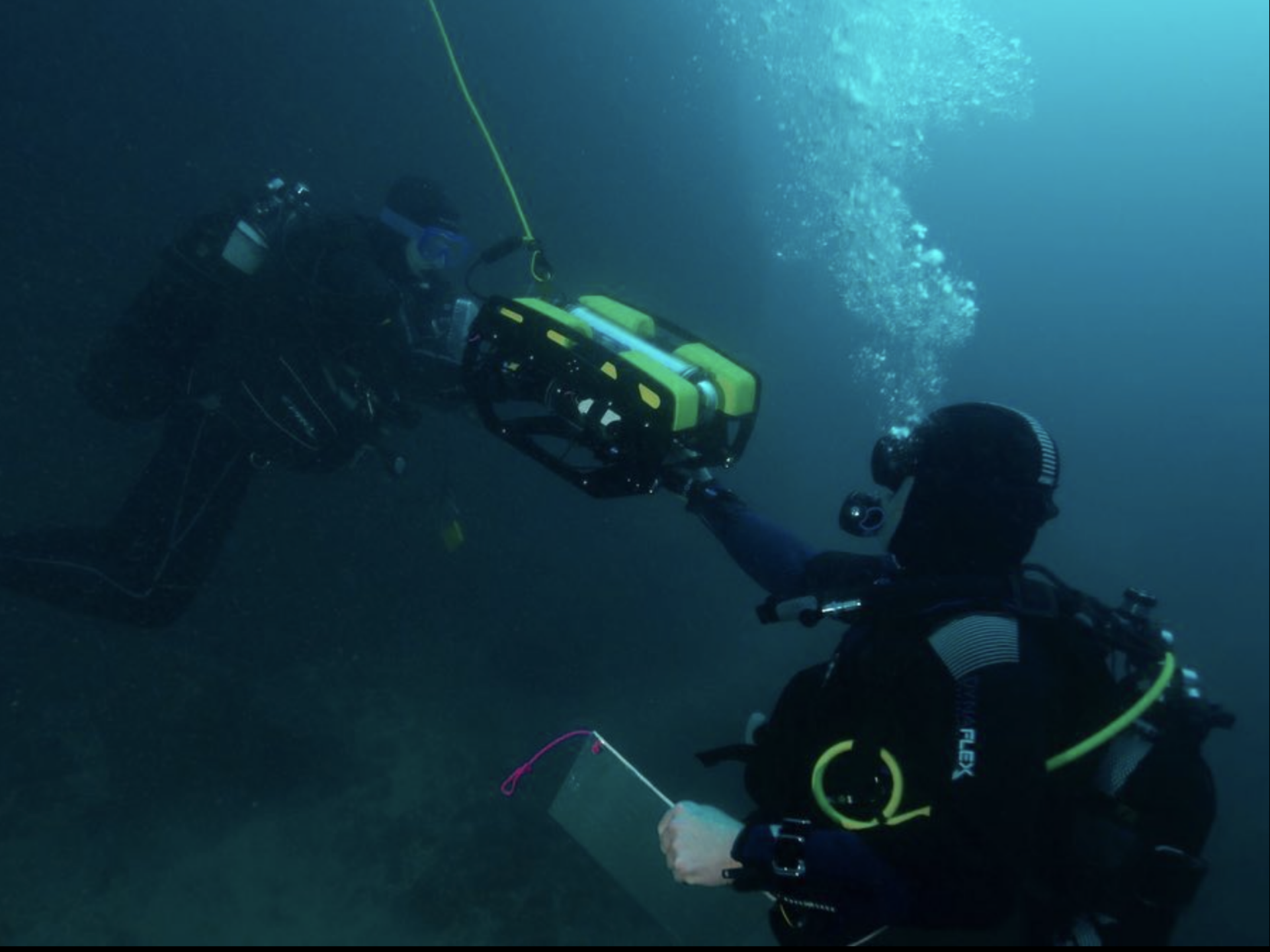 We keep things open
but like not literally… because waterproofing is super important
Our family of Distributors have capabilities that are out of this world
but like still on planet Earth
Our ecosystem of products is: