Marine Thinking Inc.

---
Marine Thinking Inc.
Suite 110, 1096 Marginal Rd,
Halifax, NS B3H 4N4
Canada
+1 902 422-6888
---
About Marine Thinking Inc.
Marine Thinking Inc. is an artificial intelligence company that has been providing innovative solutions for the seafood industry since 2018. The AI and big data enriched services that are offered at Marine Thinking include – smart factory, underwater vehicles, and cold-chain logistics. At Marine Thinking, it is believed that cutting-edge technologies can help the seafood industry thrive and develop sustainably.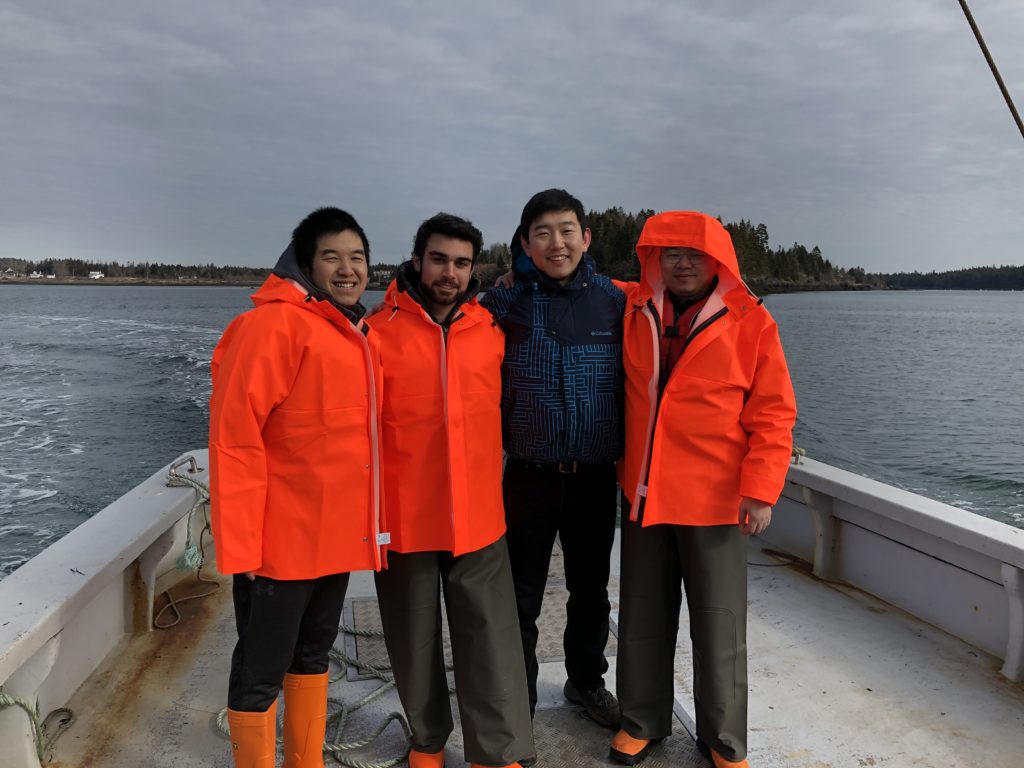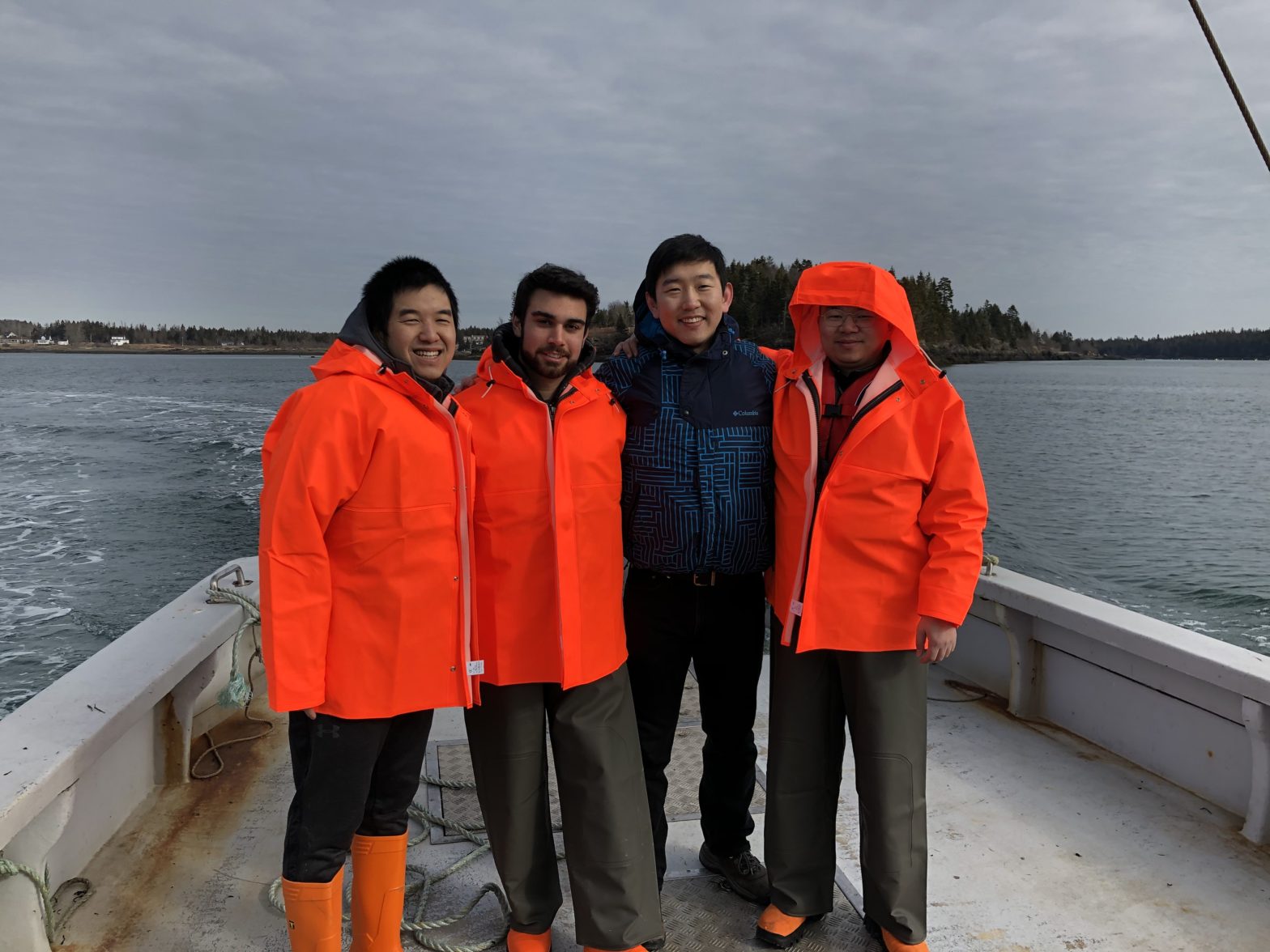 Products in the Ecosystem
These are products developed by Distributors that are compatible or made with Blue Robotics products.
Visit the Marine Thinking Inc. Website