Hello vampires, werewolves, and otherkin! A few weeks ago, the BR coven traveled down to San Diego for the 22nd Annual RoboSub Competition! The missions were fierce and the life force was strong, with a record 54 teams participating in this year's court!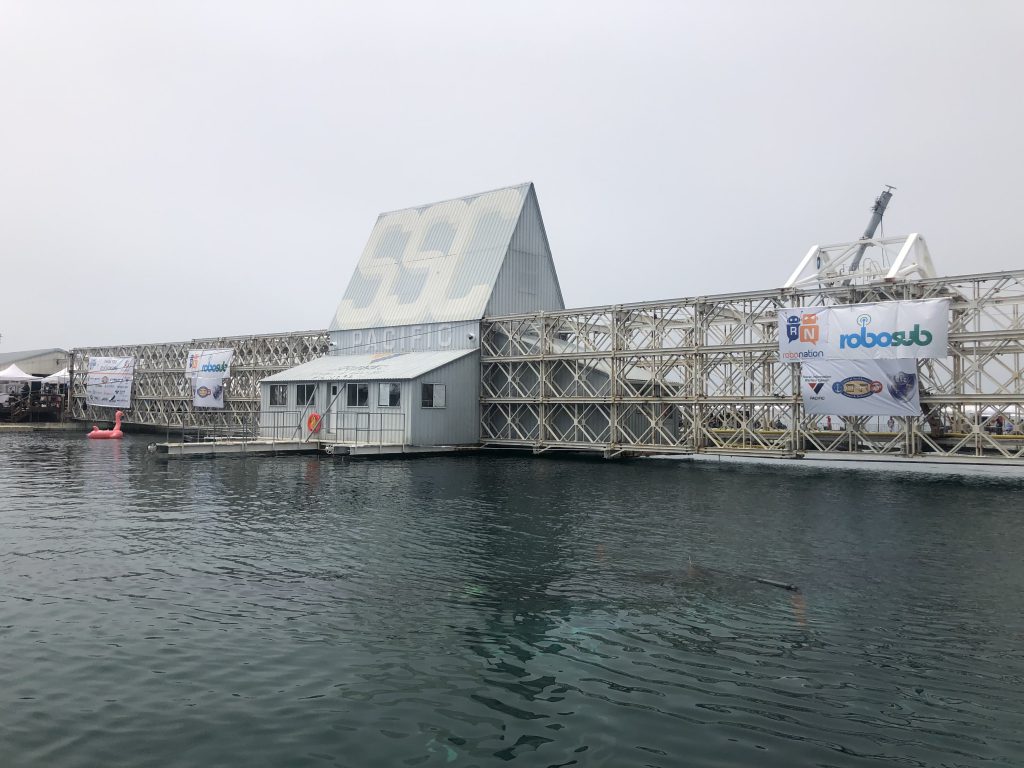 What is RoboSub, you ask?
RoboSub is an exciting underwater robotics program in which teams of high school and college students from around the world design and build an Autonomous Underwater Vehicle (AUV). These vehicles are designed to autonomously navigate through a series of tasks that mimic ongoing research in Autonomous Underwater Systems. This event also serves to develop relationships between young engineers and the organizations developing and using unmanned and autonomous technologies. This year, 600 students on 54 teams from 13 countries had the task of Slaying the Vampire!
Read more...