Blue Robotics Education
At Blue Robotics, we believe that our youth is our future! Our hope for this page is that it will provide resources to help to create hands-on, real-world experiences for students, encourage educators to implement discovery-based learning into their curriculum, and inspire a community of future thinkers and doers, driven to understand and protect our oceans.
Keep up with everything Subsea STEM by subscribing to our Subsea Scholar Newsletter
Classroom Collaborators
Check out the map below and the list of Classroom Collaborators. These organizations are enabling educators and students around the world by providing hardware and extra-curricular STEM activities for inspired students.
We Support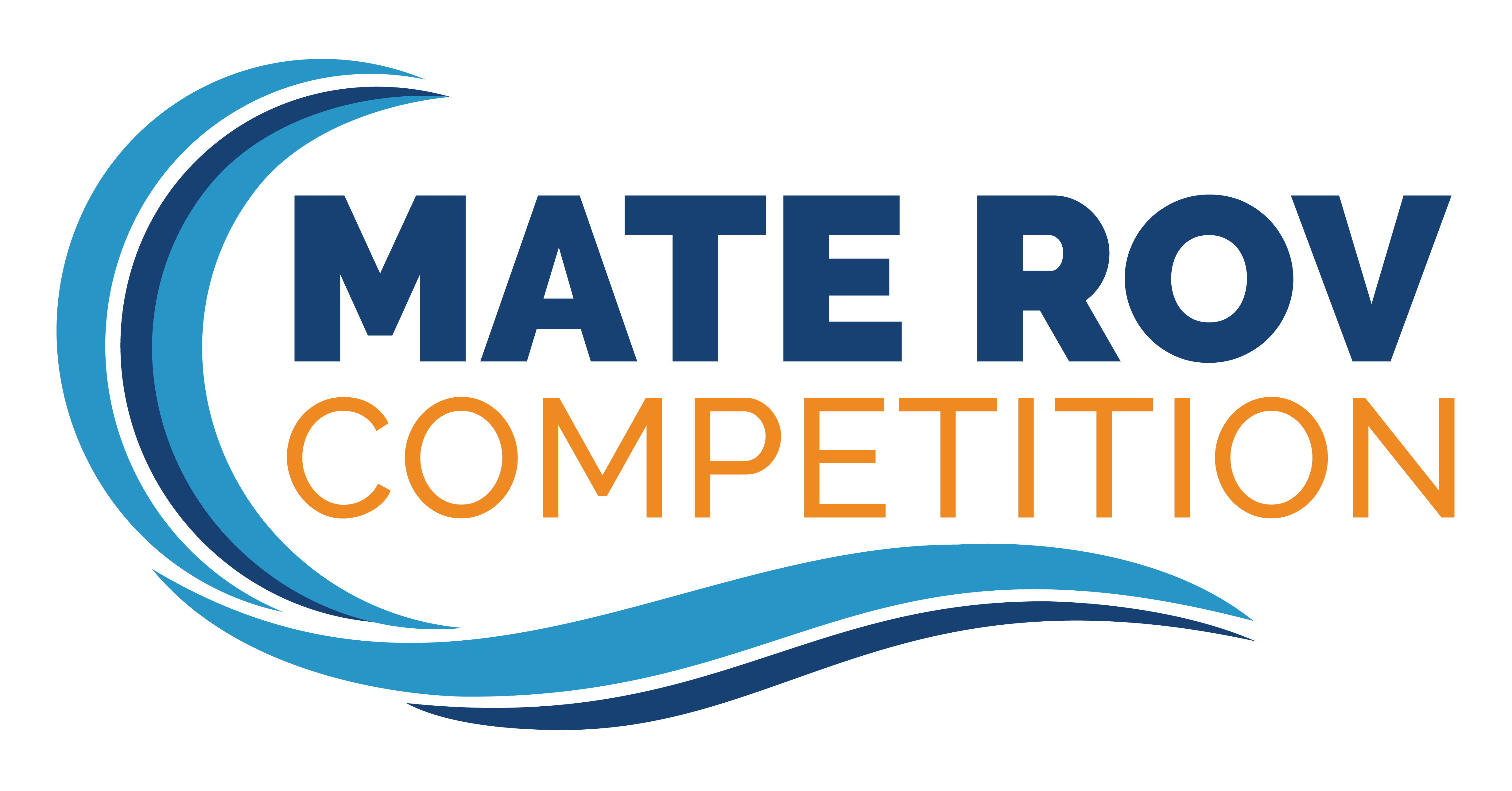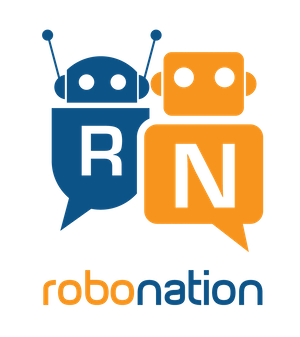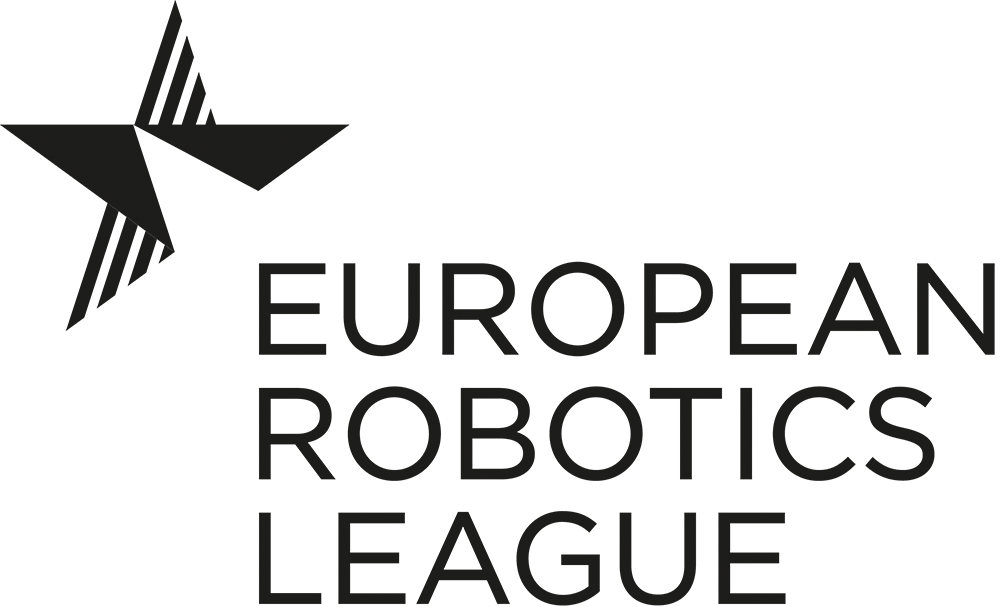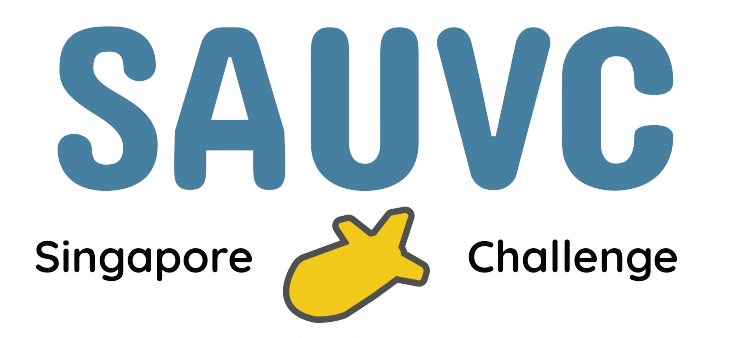 Guides
Popular Products for STEM Education
Additional Resources