Cerebro X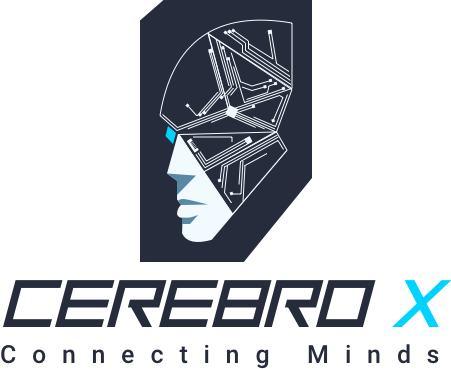 ---
Cerebro X
Office 822, Building 02, Bay Square
Business Bay, Dubai
United Arab Emirates
---
About Cerebro X
Cerebro X is a consultancy that supports schools and universities in the Middle East and North Africa region by providing training for teachers, STEM hardware for classrooms, and extracurricular STEM activities for students.
Cerebro X supports educators by training them on new technology and changing teaching styles so they can move away from traditional lectures to a more collaborative, problem/project-based, and student-driven classroom environment. They deliver high-quality education that embraces developing technology, inclusive classrooms, and interdisciplinary learning.
Cerebro X also provides arial and underwater robotics solutions for industrial purposes through multiple cost-effective solutions.