Distributor Profile:
Oceasian Technology Co., Ltd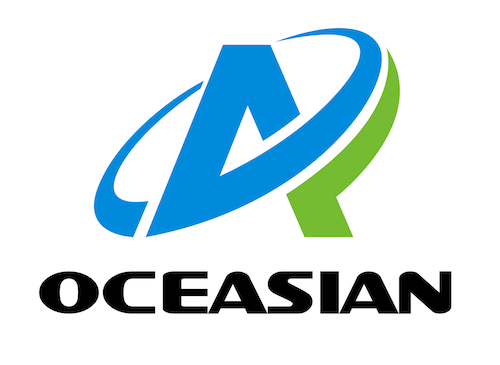 ---
Oceasian Technology Co., Ltd
No.18, Jinrui 3rd Street
Aoyuan Yangsheng Plaza, Panyu, Guangzhou
China
+0086-20-31103726
---
About Oceasian Technology Co., Ltd
Oceasian Technology Co.,Ltd, focuses on providing equipment and services to customers for environmental monitoring, underwater acoustic engineering, diving, and much more. Their main products include the BlueROV2, a surface power unit for the BlueROV2, 300m depth observational ROVs, underwater high speed camera systems, multibeam imaging sonars, USBL systems, and various other subsea components. Oceasian Technology's team is experienced in ROV renting services, fish farm observation and pipeline survey which continues to aid in maintaining great relationships with not only their customers in China, but all over the world as well.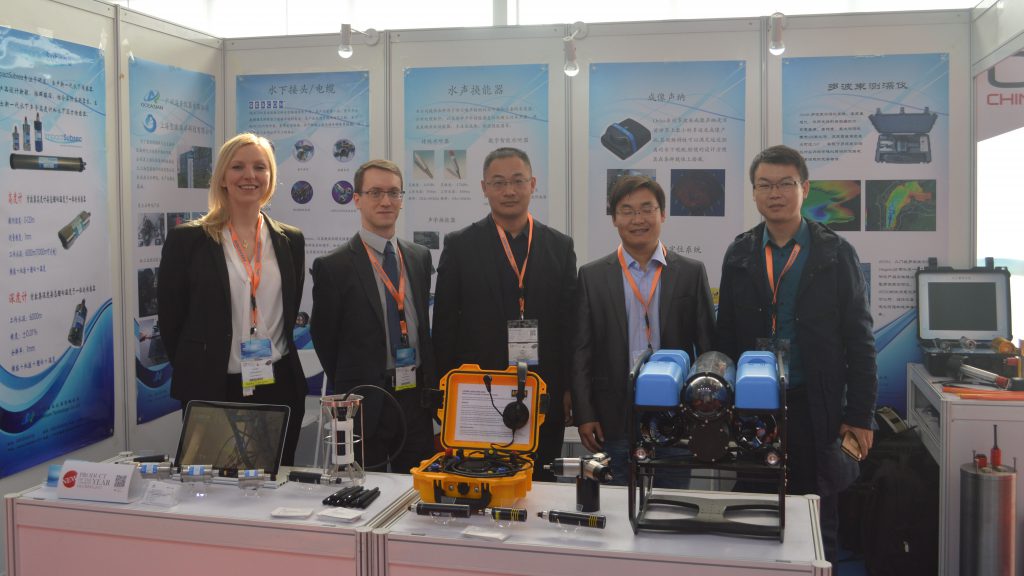 Ben Grant and Lisa Mann of Impact Subsea are pictured here alongside a few team members of Oceasian Technology.