Ing.-Buero G. Pinnow IGP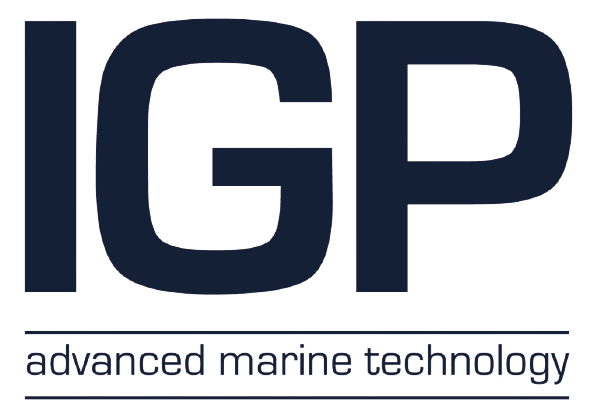 ---
Ing.-Buero G. Pinnow IGP
Kleine Reichenstr. 1
20457 Hamburg
Germany
+49 40 3786 800
---
About Ing.-Buero G. Pinnow IGP
Founded in 1981, IGP has many years of experience with advising a wide variety of users on all matters relating to their projects, in and under water. IGP works closely and in partnership with manufacturers in order to be able to offer every solution. They support scientifically complex and demanding test series and investigations, as well as surveying and construction measures in the field of offshore wind farms. Their main clients also include scientific institutes, public authorities, environmental organizations, shipyards, and surveying companies. The portfolio of products IGP offers includes ROV, AUV, side scan sonar, acoustic products, sensors, GNSS receivers, and many more!
Products in the Ecosystem
These are products developed by Distributors that are compatible or made with Blue Robotics products.
Visit the Ing.-Buero G. Pinnow IGP Website