Distributor Profile:
Seascape Subsea BV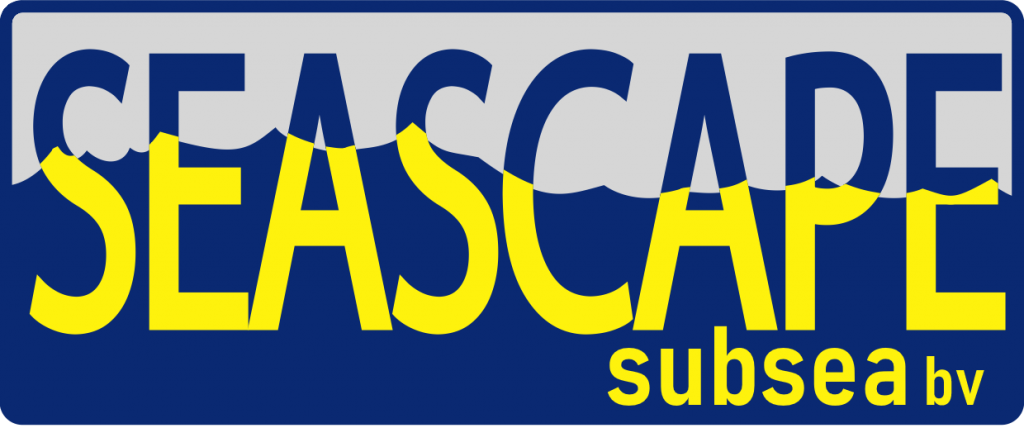 ---
Seascape Subsea BV
De Hoogjens 22
4254 XW Sleeuwijk
Netherlands
+31 183 307900
---
About Seascape Subsea BV
Seascape Subsea develops high end underwater technology and distributes a wide range of underwater tools and sensors. Seascape Subsea specializes in the sales and manufacturing of underwater equipment and tools, with its own brand Novasub. Novasub includes a wide range of CCTV systems, diver radios, control units, cameras, lighting, cables, diver umbilicals, diver air panels, and diver containers. Seascape exclusively distributes a large number of high quality subsea products, throughout Benelux and Europe, ranging from acoustic visualization, measurements, and positioning devices to remotely operated vehicles and other components and accessories.