Oceanautics Pvt. Ltd.

---
Oceanautics Pvt. Ltd.
Flat No T1 S NO 126/5, 6, Enclave, Sathavahana Road 3
Kurmannpalem, Visakhapatnam, 530046
India
+919940697553
---
About Oceanautics Pvt. Ltd.
Oceanautics is a robotics firm with 10+ years of experience in robotics and control systems. They are a company of engineers, with the expertise and passion to help clients solve their toughest challenges. Oceanautics' team has developed solutions for the oil and gas industry, the military, aquaculture, and the marine science industry. They work together to ensure that every project is delivered on time and within budget while also striving to maintain a high level of quality and professionalism in everything they do.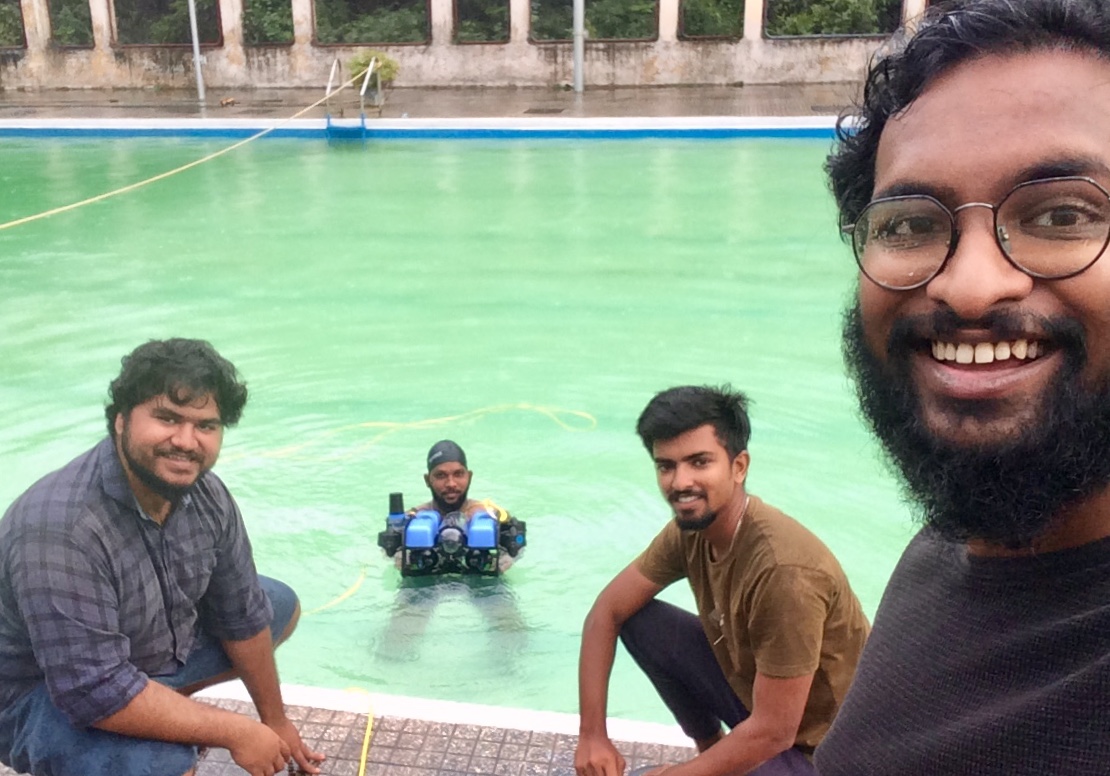 Visit the Oceanautics Pvt. Ltd. Website