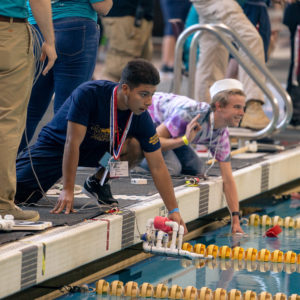 Which Underwater Robotics Competition is Right for You?
Explore the many opportunities to compete in an underwater robotics competition!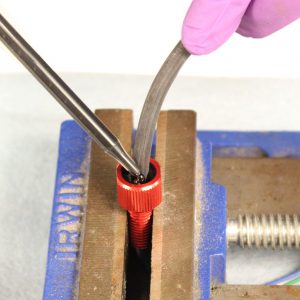 Potting a Cable Penetrator
Learn to pot the perfect penetrator to pass a cable into your watertight enclosure!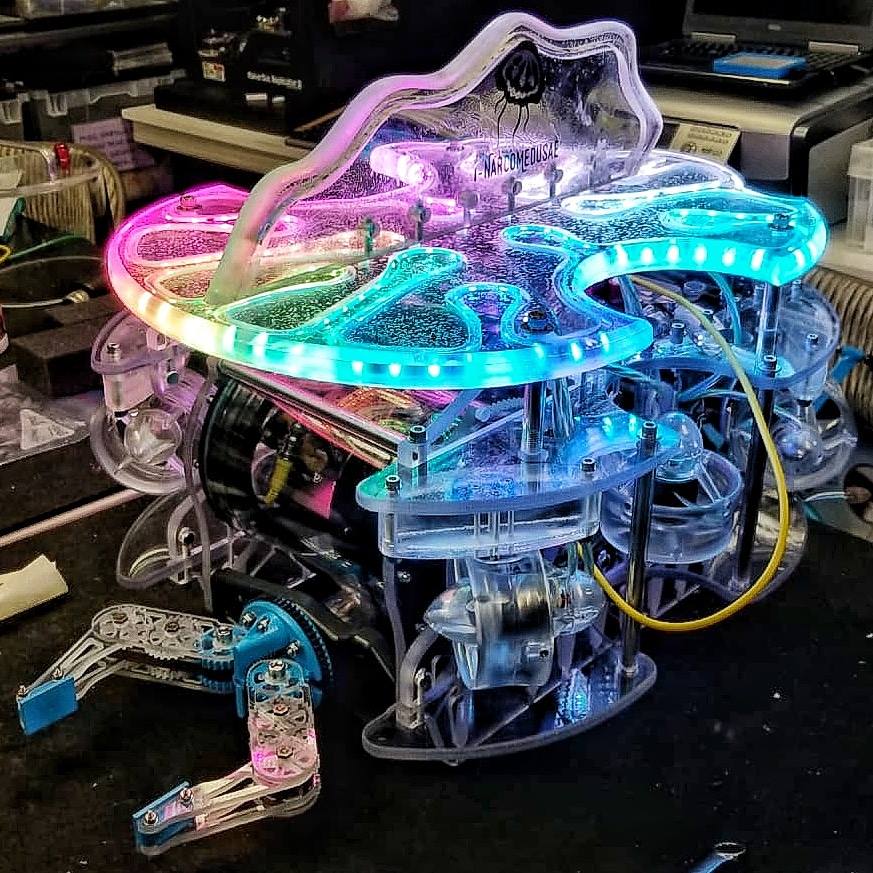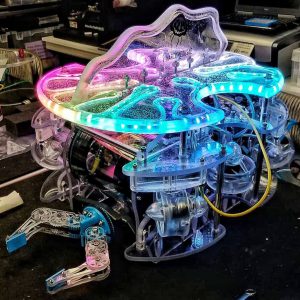 Using Blue Robotics Components on a Competition ROV
If you're getting started on an ROV competition team, this guide is for you!