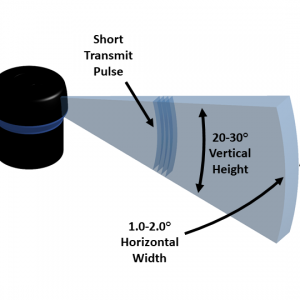 Understanding and Using Scanning Sonars
Learn how to interpret scanning sonar imagery and how to use it on ROVs with this guide.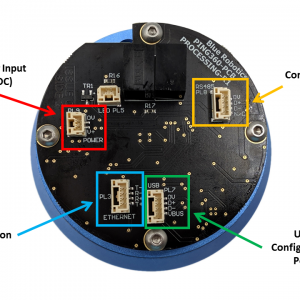 Changing Communications Interface on the Ping360
Learn how to change the communications interfaces on the Ping360 for different applications.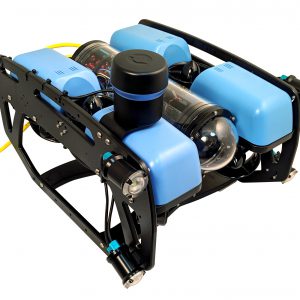 Ping360 Installation Guide for the BlueROV2
Learn how to install the Ping360 on your BlueROV2.