Tag: Arduino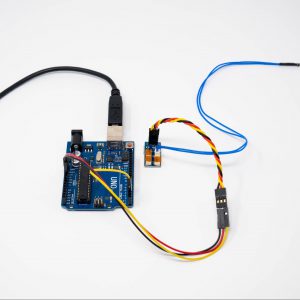 SOS Leak Sensor with an Arduino
Experiment with an Arduino sketch for the SOS Leak Sensor!
Using the Ping Sonar with an Arduino
Learn how to connect a Ping to an Arduino and get distance readings in the Serial Monitor.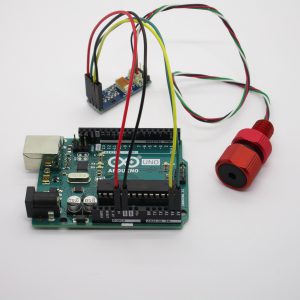 Guide to Using the Bar30 with an Arduino
Get started with the Bar30 Pressure/Depth Sensor and its Arduino library!