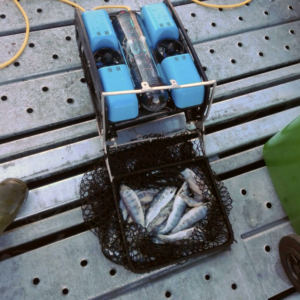 BlueROV2 Buyer's Guide by Application
Check out this guide for what to install on your BlueROV2 for your specific industry!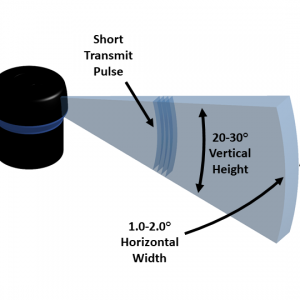 Understanding and Using Scanning Sonars
Learn how to interpret scanning sonar imagery and how to use it on ROVs with this guide.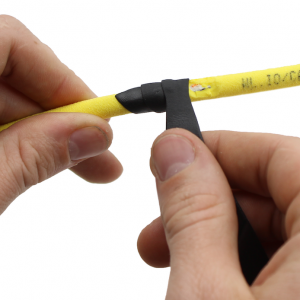 Cable Repair Kit Guide
Learn to use the Cable Repair Kit to make quick repairs to damaged cables and other leaks!