Hi friends! We are excited to introduce the newly redesigned 2″ Locking Watertight Enclosure Series! There are lots of little changes that will make this generation of watertight housing components more robust and secure – let us share some background and explain the key features! 🔑🔒
Background
The 4″ Watertight Enclosure Series was one of the first enabling products we launched back in 2014 – at the time, we were just looking to provide an easy, affordable solution to keeping things dry. Along with the 3″ Enclosure, they became one of the building blocks to the BlueROV2. Their configurability made them fit for a host of applications – we've seen them in countless robotics competition vehicles, as part of a diver helmet, as sensing devices on much larger vehicles, and as the main component of our dearly beloved, Disco Pancake. Users of the enclosures were pushing them to the limits, and it was time that we gave some TLC to one of our most ubiquitous products. We're starting that off today with the WTE2 update!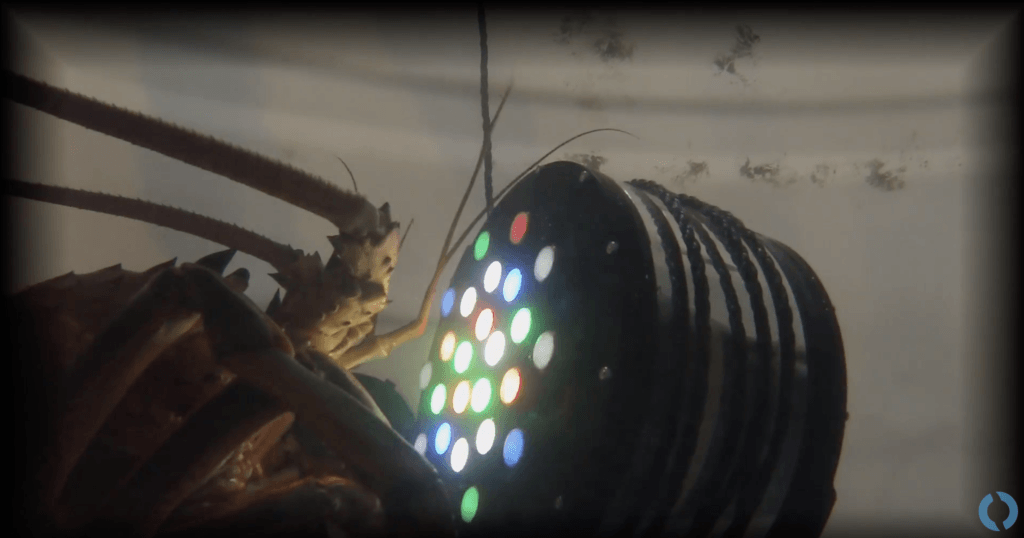 Key Features
Locking Cord
The most notable difference from version to version is the locking cord. The locking cord is made of plastic and can be inserted into a machined chamber between the tube and the flange, retaining the flange to the tube so that they cannot be separated.

Precision Machined O-ring Interface
The tubes are still made of acrylic and aluminum, but now the inner ends are precision machined so that despite wide tolerances on the raw plastic material, the O-ring interface is always manufactured to tight tolerances. The tubes are rated from 150m to 950m and are available in three sizes: 100mm, 150mm, and 300mm. Please note we will no longer offer custom tube lengths due to the machined ends!
Anti-Rotation Feature
The tubes have a slot machined at each end that provides access to insert and remove the locking cord. That slot doubles as the mating point for a key that is machined into the flange. Rotating the flanges is not possible!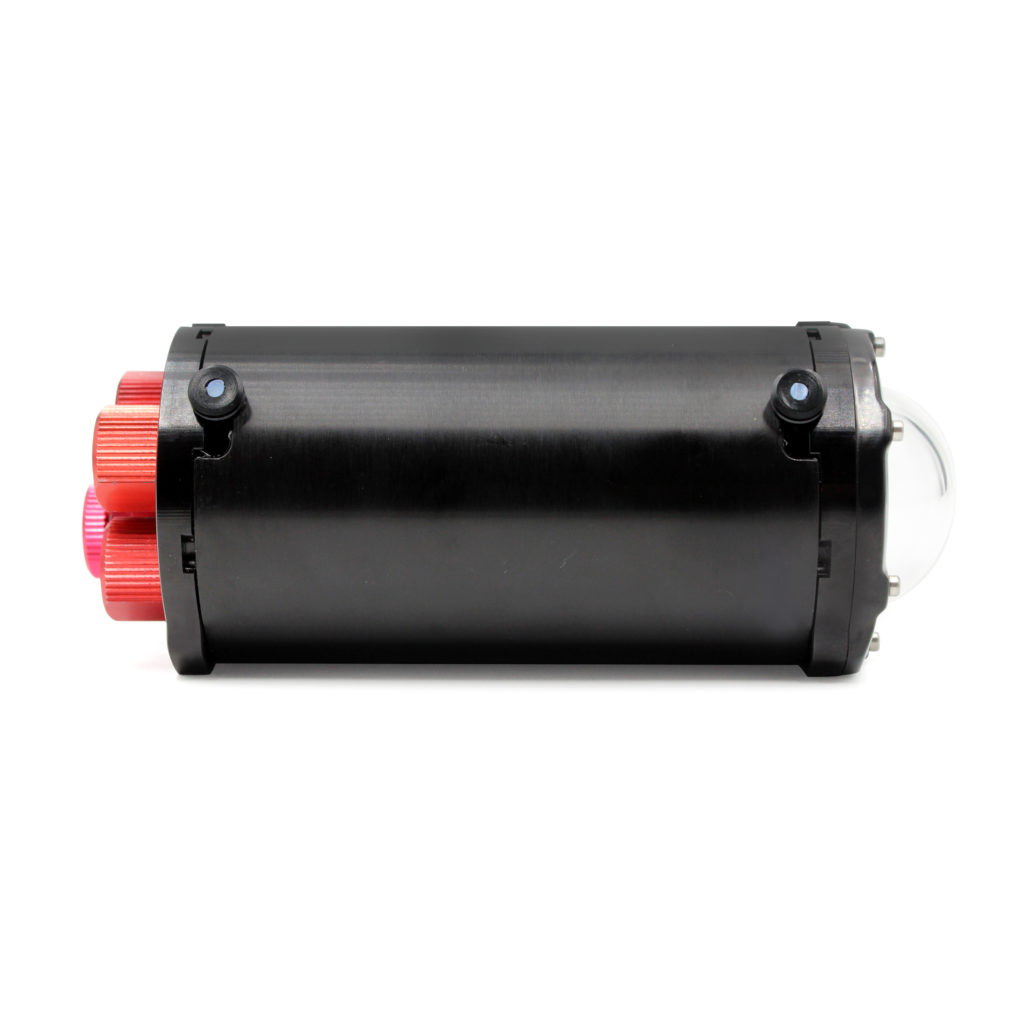 Combined Flange Cap
Exclusively for the new 2″ Series enclosure is a shift to combining the sealing flange and end cap into one part: the flange cap. While the flange seal is still available to handle the clear, dome, and custom end caps, the flange caps offer a combined solution that does not require any screws or assembly. There are zero, two, and four hole versions of the flange cap with threaded M10 holes to suit our cable penetrators.
Future of the Watertight Enclosure Series
We are rolling out the 2″ Series updates first, but you can expect to see similar revisions for the 3″ and 4″ Series in the next few months! We can't wait to see where this next generation takes us 🙂