Friends, hello! A couple of weeks ago we attended (for the 4th year in a row!) the MATE International ROV Competition and we are excited as ever for the future of marine robotics. Before we dive into a recap, let's take a look at some throwbacks from previous competitions!
A brief history of BR and MATE
In 2016 the event was held at the NASA Johnson Space Center's Neutral Buoyancy Lab in Houston, Texas – a pretty epic location for our first time! The 2016 competition highlighted how technologies developed for use in the harsh ocean environment can also be used in outer space – and vice versa.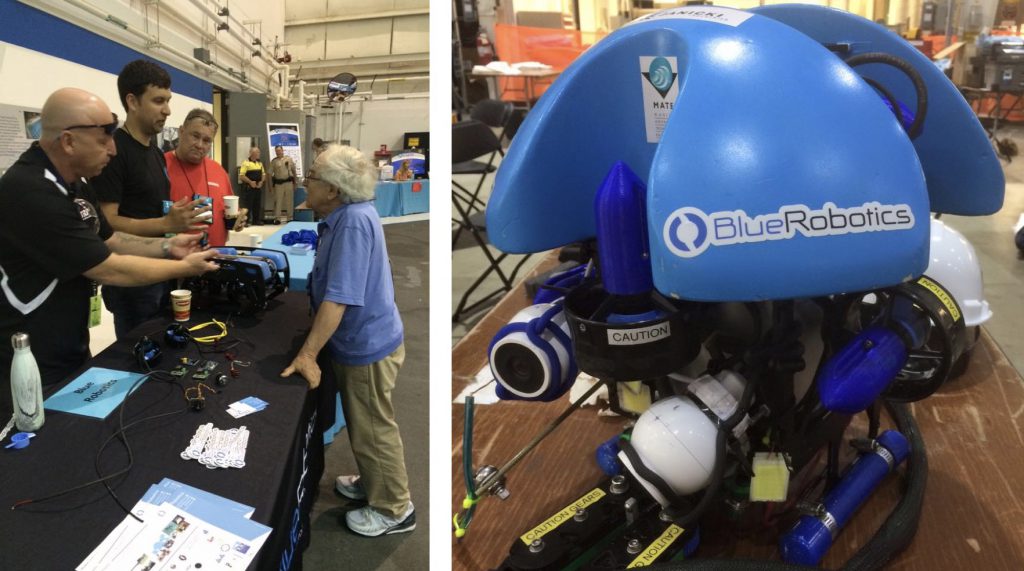 (more…)