Hello everyone! Today we have two new products to announce: the Ping360 Scanning Imaging Sonar and the updated M200 Motor! We've put together a launch video for the Ping360 and you can read about both products below.
The Ping360 Scanning Imaging Sonar
The Ping360 sonar is a mechanical scanning sonar. It's designed primarily to be used on the BlueROV2 and other underwater ROVs for navigation in low-visibility water conditions, but it's also suited for applications such as inspection, obstacle avoidance, target location and tracking, autonomous systems development, and more!
When mounted on an ROV, the Ping360 gives you a top-down view of the ROV's surroundings. You can see echoes from objects like ropes, walls, dock pilings, rocks, shipwrecks, boats, and any other structures or objects that reflect sound waves. With that, you have reference points to navigate from, regardless of water visibility, and you can locate important features in the water quickly.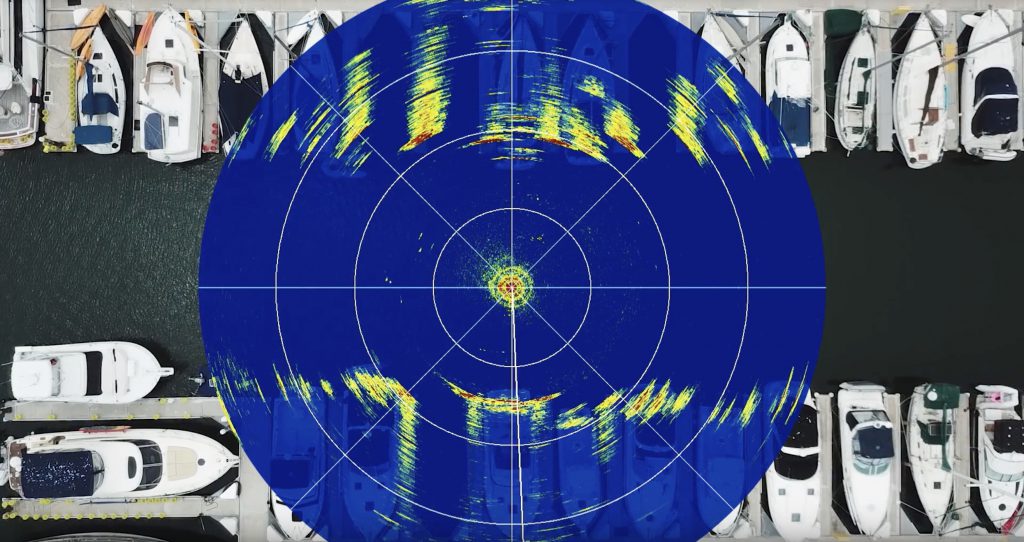 Like our Ping Echosounder, the Ping360 interface with the open-source Ping Viewer application to provide a realtime view of sonar data. The sonar also has an open communication interface so that you can grab the data directly for other applications.
The Ping360 is available today for $1,975 USD, less than half the price of any other scanning sonar on the market! You can read more about it on the product page here.
Updated M200 Motor
We have an exciting update to one of our earliest products, the M200 Motor.
The updated M200 Motor has a stainless steel base, a solid overmolded stator, and, unlike the original version, 1 m (40 in) of cable. It's super flexible and can be used in a wide variety of applications such as custom thrusters, surface vessel propulsion, pumps, gear drives, and more. We put together a 3d printed centrifugal pump to demonstrate one of the many ways that the M200 can be used.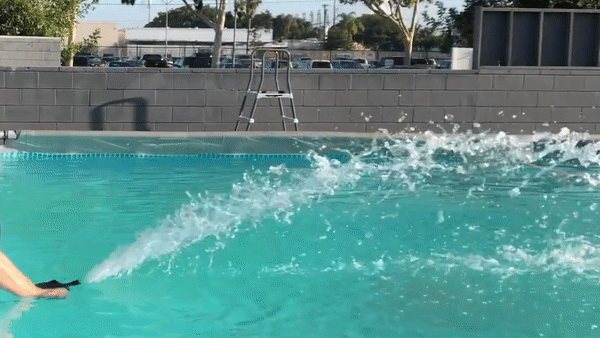 Check out the product page for more examples and information.
That's all for today! Thanks for reading and see ya next time!