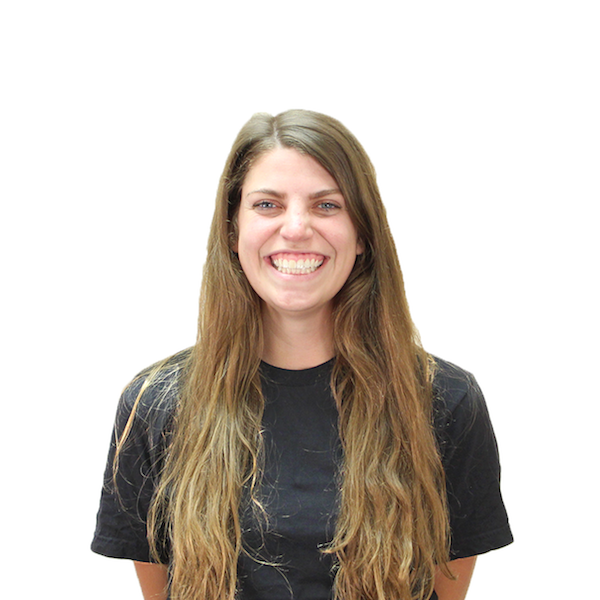 By: Elisa M., Blue Robotics
We often hear about the lack of clean water in third world countries, but the issue becomes much more relevant when it hits close to home. For residents of the United States, the recent water crisis in Flint, Michigan has raised awareness and has influenced countless investigations of other water sources. We might assume water source monitoring is a given – especially when not done properly, the effects have potential to cause serious health issues for surrounding communities. The disaster has called attention to neglected water infrastructure nationwide, and with this new understanding comes new solutions to solving these problems.
Poor water infrastructure is not the only cause of water pollution; sometimes accidents happen. In 2015, while working on a project to treat the water of the Cement Creek in Colorado, U.S. Environmental Protection Agency workers accidentally released an estimated 1 million gallons of mine waste. Fortunately, city managers were able to shunt off the reservoir in time to avoid contamination. The event motivated students at nearby Fort Lewis College to develop a robotic system capable of effective and efficient aquatic monitoring, just in case a similar accident were to happen without any obvious signs that would allow for a quick reaction.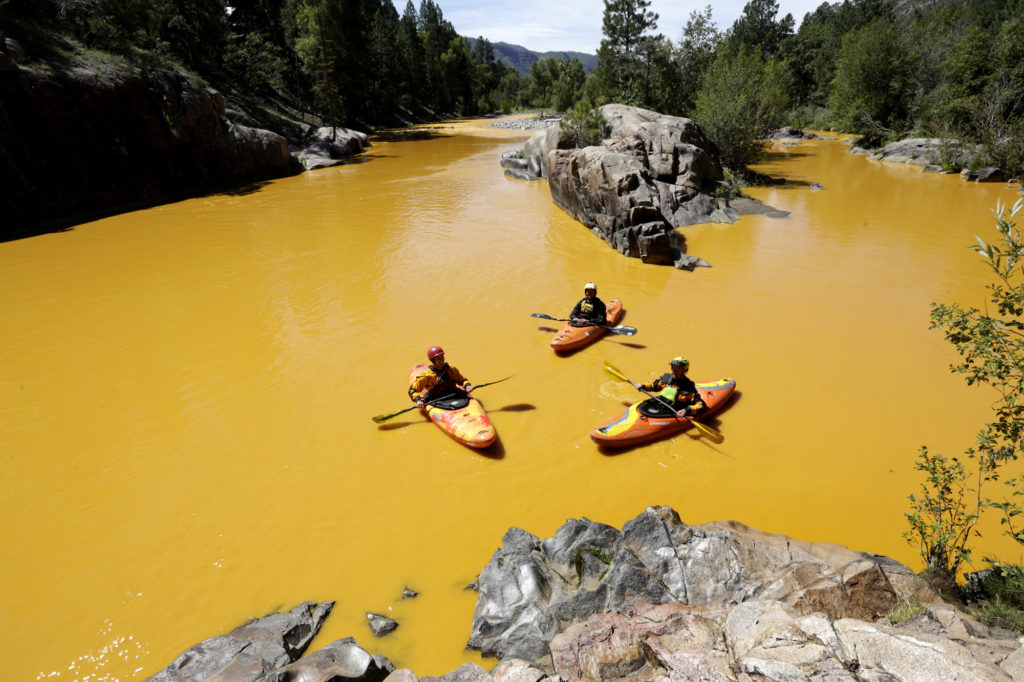 Jacob Anderson and his classmates designed a network of autonomous surface vehicles (ASVs) to continuously monitor the water quality and quantity in the City of Durango's water reservoir. They created the hulls for three vehicles, Jacob explained. "The plan is to have a vehicle patrol each of the two water inlets to the reservoir and the outfall to the water treatment plant." The vehicles were built with a number of off the shelf products, including an Arduino Mega for control, an Adafruit Breakout V3 GPS and IMU for navigation, communication through a Particle Electron board, and propulsion with Blue Robotics T200s.
The ASVs collect data regarding the physical properties, including pH levels, temperature, and salinity. The information is reported in near real time to local resource managers and is also publicly accessible. This allows for a quick response time to quality concerns, and also encourages public engagement through educational outreach and citizen scientist programs. Jacob and his team "created ASVs instead of sensor nodes so that [they] can also use them for robotics research while monitoring the reservoir. Fort Lewis College is starting a robotics and computer engineering program, so the hope is that future students will be using these vehicles as part of their college education."

As we continue to alter our planet, water quality monitoring becomes more and more essential. With the use of marine robotic vehicles, we become better equipped to prevent such environmental disasters and clean water becomes a much more achievable goal. Clean water for everyone!
For more on Jacob's project, check out the following link and the following paper, which goes into much more detail!
Networked Autonomous Surface Vehicles for Reservoir Monitoring
Jacob Anderson, Katherine Clark, Jake Faust, Joey Sandoval, Kenneth Tozer III, Eric Hall, Brandon Belcher, Ryan N. Smith, "Development of an Aquatic, Multi-Robot Testbed System for Algorithm Development and Validation", MTS/IEEE Oceans, Monterey, CA. 2016
Are you doing something sweet with your Blue Robotics components? Tell us about it! We love seeing and sharing what our customers are doing with our products!