Today we're excited to announce a new product that goes with our Fathom-X Tether Interface and improves expandability on the BlueROV2 – it's the Ethernet Switch! The Ethernet Switch expands Ethernet connectivity on the ROV, providing three additional Ethernet ports to connect Ethernet devices such as sonars, IP cameras, and more!
This switch was designed in collaboration with our friends at BotBlox in the UK and leverages their expertise on Ethernet switches for robotics! We started doing research on this product in early 2020 and searched for potential solutions. We were looking for a PCB-level Ethernet switch with at least five ports that was compact and easy to integrate with the BlueROV2. Considering how common Ethernet switches are, we were surprised to find almost nothing that fit!

That's when we stumbled on BotBlox, who had clearly discovered the same problem and was making several PCB-level Ethernet switches for the robotics community. We became friends immediately and we share a lot of the same values in how we operate our companies, so we decided to work together! BotBlox designed this Ethernet switch, which is perfectly suited for the BlueROV2 and our product line.
BotBlox only had one product when we met them, but they've rapidly developed a whole line of innovative and capable Ethernet switches that are worth checking out for many different applications!
The Ethernet Switch is designed to be a perfect complement for the Fathom-X board. It has the same dimensions and mounting holes so that it can stack on top. Two RJ45 port connections are available to quickly connect the Fathom-X and Raspberry Pi through the switch, while the remaining connections are broken out to JST-GH connectors that follow the Blue Robotics Connector Standard. The board can be powered from a wide voltage input up to 60V and has low power consumption. Indicator lights show activity on each port.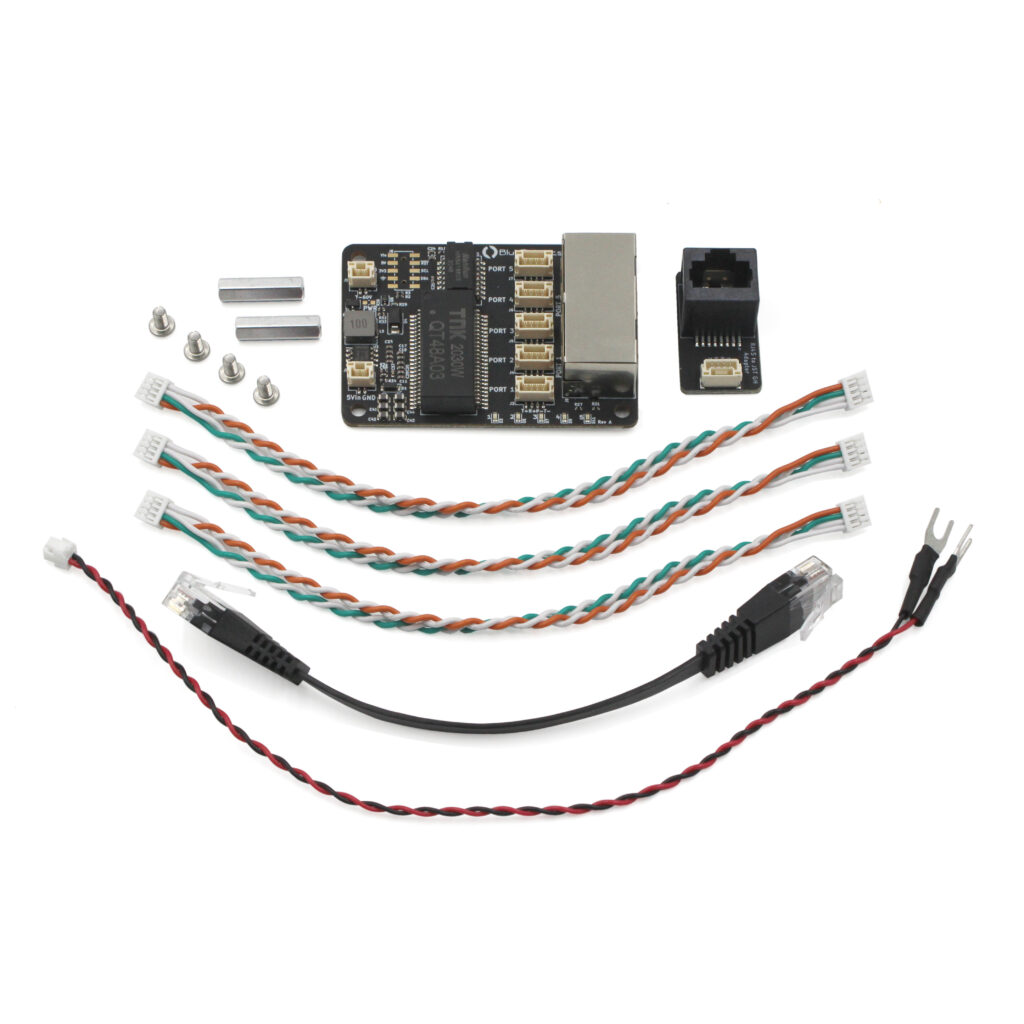 The switch comes with an RJ45 to JST-GH adapter board to make it easy to connect your Ethernet device during testing, but we recommend solder splicing one of the included JST-GH cables to your device for long term integration on an ROV since a standard RJ45 connector does not fit through a cable penetrator hole. You can also buy the adapter separately if needed:
BotBlox did a lot of testing on the Ethernet Switch to make sure it would work reliably in a wide range of conditions, including the hot and cold conditions that ROVs can often operate in! They wrote a blog post about that testing and you can read more about it here!
The Ethernet Switch is cool, but what you integrate with it is the really cool part!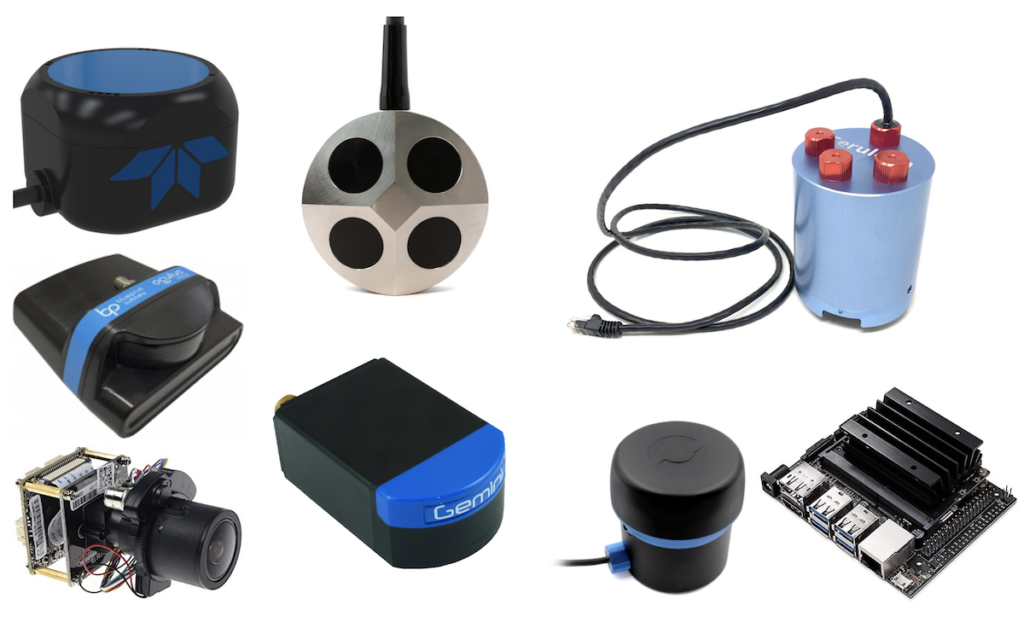 We have an Ethernet Switch integration guide that walks you through the installation on your ROV and guides you on how to connect your particular Ethernet device.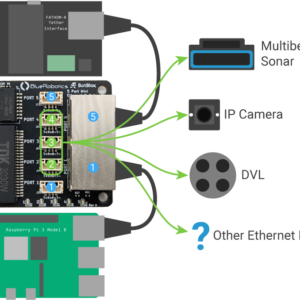 Ethernet Switch Installation Guide for the BlueROV2
Learn how to install the Ethernet Switch in your BlueROV2.
Please feel free to share your integration on the Blue Robotics discussion forum where it might help others to find new ways to use their ROV.
That's all for today! Thanks for reading and stay tuned for more news and new products in the future.