It's hard to believe that the BlueROV2 is over 5 years old, having originally launched in June 2016! There are nearly 3,000 of them out in the world now, helping explorers explore, students learn, and businesses operate.
While its name has been the same since the start, the ROV and its components have undergone many changes over time as we work to improve their reliability and design. In past updates, we improved the wiring, updated the camera, improved the thrusters, updated the lights, changed the tether cable, and added many accessory options. Today we're announcing another incremental upgrade that improves the ROV's reliability and expandability!
The new revision of the ROV (designated by "R3" in the SKU) has the following improvements:
Improved Battery Cables. We've switched from a single cable between the battery enclosure and electronics enclosure to two separate cables, one for positive and one for negative power. These cables are constructed with the new WetLink Penetrator, giving them proven reliability, and they have more copper area than the original cable, running cooler and reducing power losses. The cables also now use 5.5mm bullet connectors internally, also improving efficiency and reliability.
Updated Power Sense Module. This component now comes with 5.5mm bullet connectors as well to mate with the new battery cables and to carry power more efficiently.
Change to the 18-hole End Cap. The 18-hole end cap has been an optional upgrade for the BlueROV2 for a while, but now comes standard on every ROV. This provides additional expandability and makes it easier to add upgrades like the Heavy Configuration, Newton Gripper, and Ping360.
Upgrade to Machined Buoyancy Foam. The machined buoyancy foam has also been an optional upgrade for some time, but is now included standard. It offsets the additional weight of the 18-hole end cap but also provides more expandability and payload capacity on the ROV! Along with the foam, two more ballast weights are included to offset the overall buoyancy increase.
The images below show off some of these changes.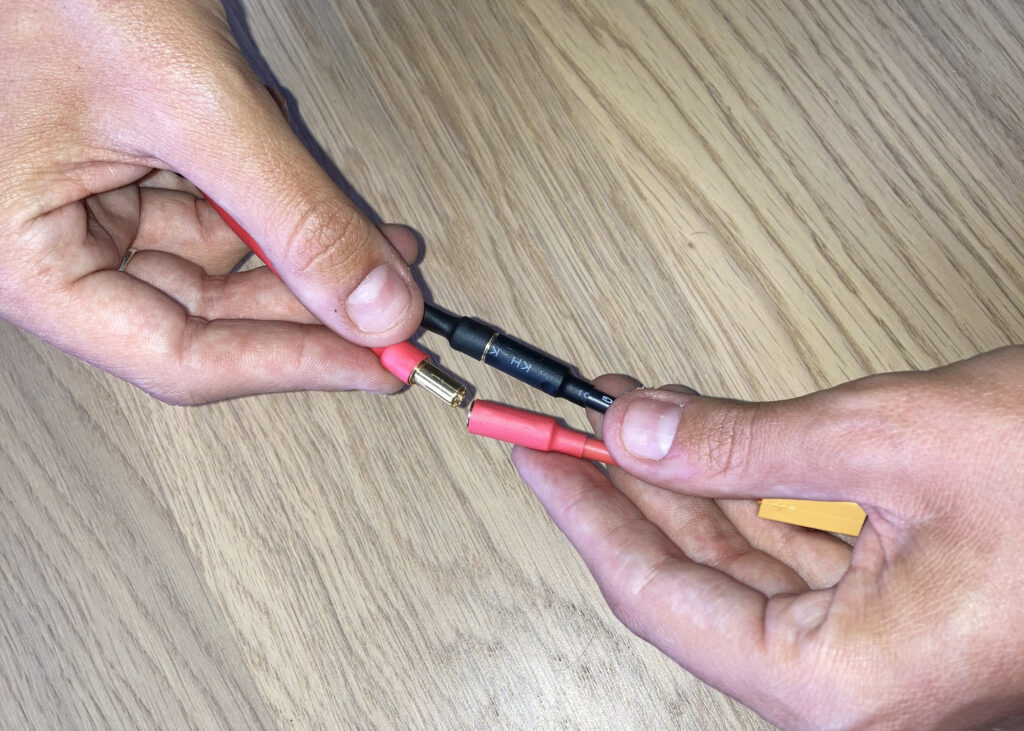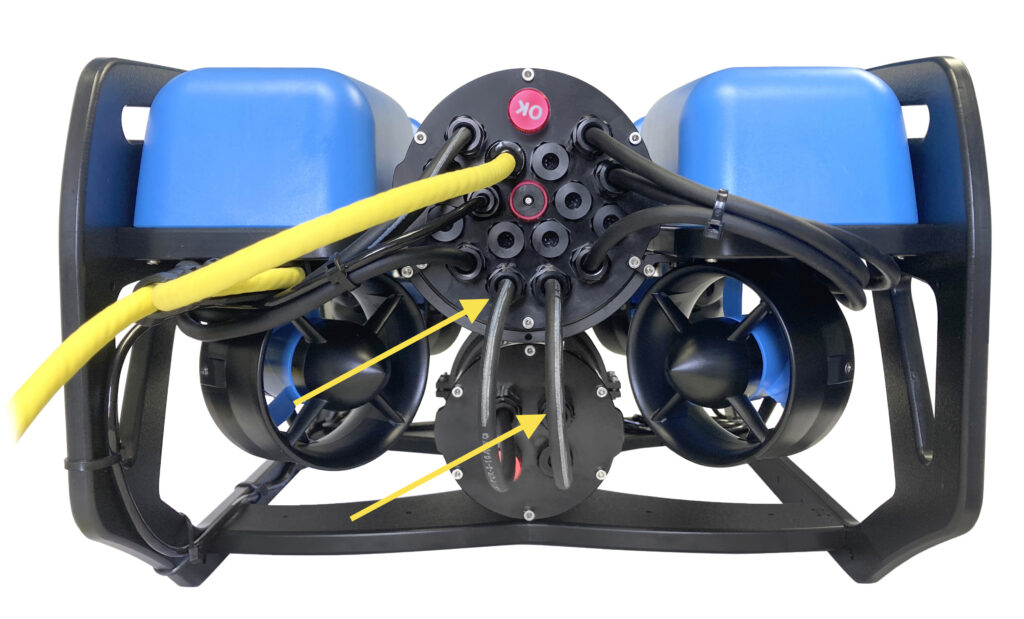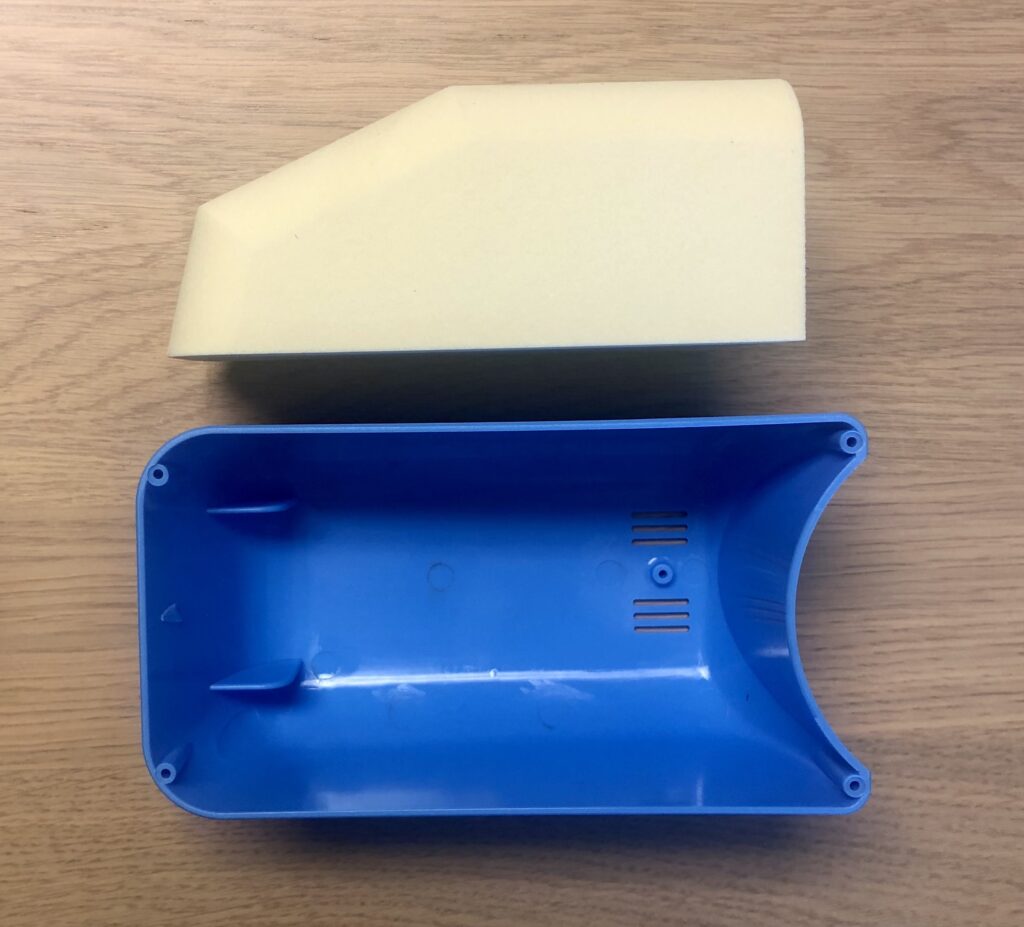 All of these improvements make the ROV more expandable – there are more available penetrator holes, there is more payload capacity, and there is a greater ability to handle demanding situations.
The build instructions have been updated for this new revision and you can check that out here:
That's all for today! Stay tuned for more updates and new products!