Greetings from my couch, subsea enthusiasts! As we are learning to adjust to the COVID-19 "new normal," I thought I'd take a moment to reflect on some positive things that are happening on or below (or just related to) the water's surface. So, without further ado, some subsea stories to self-isolate to!
MBARI Live Streams
Who doesn't love a good live stream? Our friends at The Monterey Bay Aquarium are offering 10 different live feeds, from kelp forests to jellies. I've already sent the link to the Sea Otter feed to Kevin and the Shark Cam to Kristel – we've all got subsea creatures we're partial to! I may or may not have already named all of the penguins in the Splash Zone exhibit…
USNS Mercy Heads to Los Angeles
Navy ship to the rescue! The Navy hospital ship USNS Mercy is en route to The Port Los Angeles to help lift the burden of local medical treatment facilities that need to focus their resources on patients affected by the coronavirus pandemic. More than 800 medical professionals have embarked on the ship and will be ready on arrival to support state and local efforts to protect the health of the American people.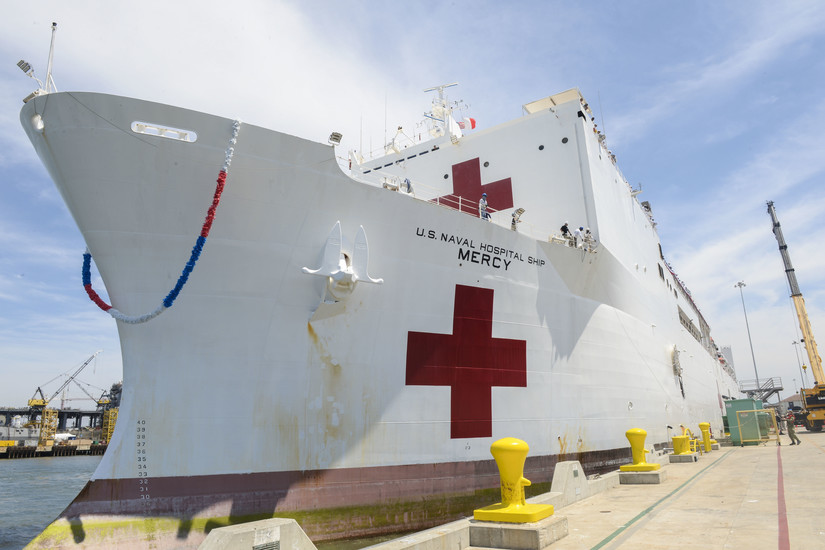 Subsea Singalong (A Playlist)
I've seen lots of music related good news these last few weeks. I've seen countless videos of neighbors singing to one another from their balconies in Europe and my favorite KCRW radio hosts have been reminding us all that music hasn't closed. This one goes out to all of my ocean babies – we'll all float on, alright!?
Ocean Related Documentaries
These days, we've got plenty of time on our hands to watch all of the shows, films, and of course, documentaries. With a boatload of information on our ever changing planet readily available, we can use this opportunity to stay informed on the plethora of conservational efforts society is acting upon. Below is a list of our favorites!
Remote Collaborations
Self-isolating can get lonely. But it's 2020, and many our friends and family and colleagues are just a click away with instant messaging, video chats, and community forums! Even though we're each in our own little corner of the world, we can still collaborate, share ideas, and build each other up. Our friends at Southern Ocean Subsea (in Australia) and Delta ROV (in Philippines) have recently shared what can be accomplished through remote teamwork. Check out our forums for more inspiring partnerships!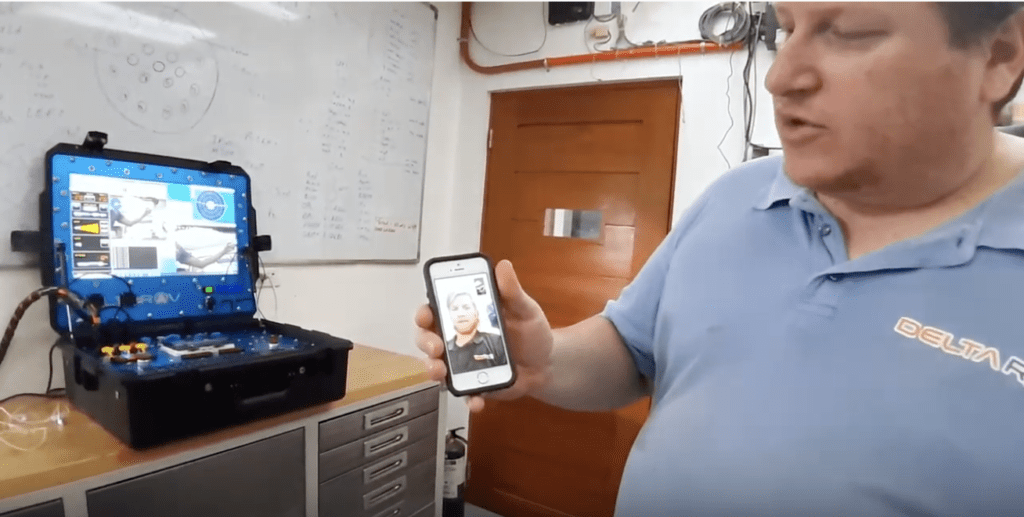 Makers Unite to Produce Medical Equipment
Humans around the world are looking at their resources in new ways in this time of crisis. Prusa Printers has developed a design for a protective face shield and have already delivered thousands of masks to local hospitals in need. Isinnova has created a 3D printed valve that can convert snorkeling masks into ventilators. Many others are hand sewing N95 masks. Makers, hackers, engineers, and manufacturers across the globe are banding together to get medical professionals the equipment they need!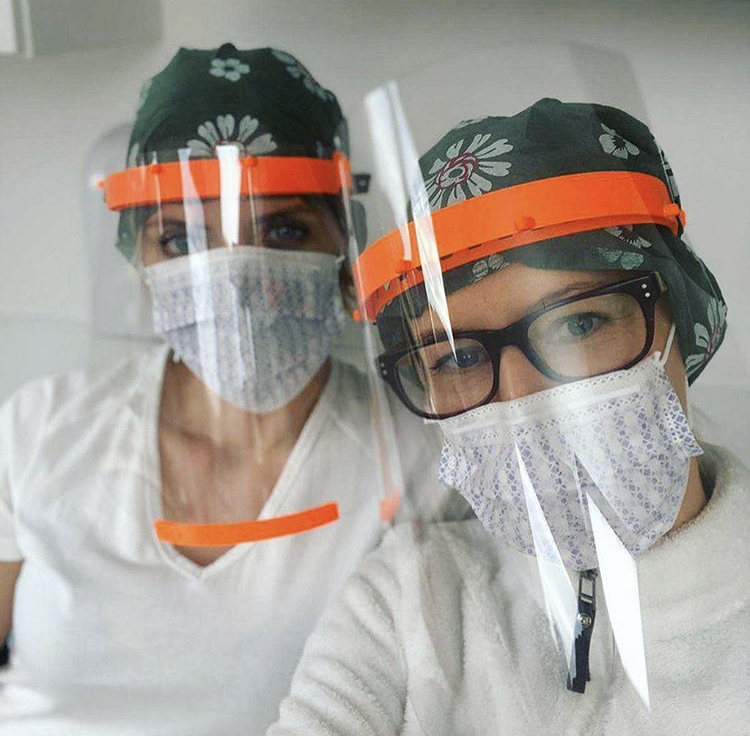 How are you staying sane during these odd times? Shoot us a message, hit us up on our socials, or start a thread on our forums! We are forever grateful for our community and I trust we will see each other on the other side of this thing. 🙂