Happy Thursday Everyone! We're excited to announce the release of one new and one updated product.
Loctite Marine Epoxy
Electrical connections don't like to be wet. On any project, you'll probably have to use a "potting compound" to seal connections. We're a big fan of Loctite Marine Epoxy for this – it's inexpensive, it adheres to most surfaces well, and it even dries underwater! It's also fairly high viscosity (thick like peanut butter), which helps to make clean connections by preventing leaking or running. We now have this epoxy available for shipping within the USA.
The epoxy is a two-part mixture consisting of an epoxy resin and a hardener. Once dry, it is sandable. We recommend it to seal our cable penetrators, to attach pieces of subsea buoyancy foam, and to seal connections on the M100 Motor.
Here the epoxy is being used to seal a cable penetrator: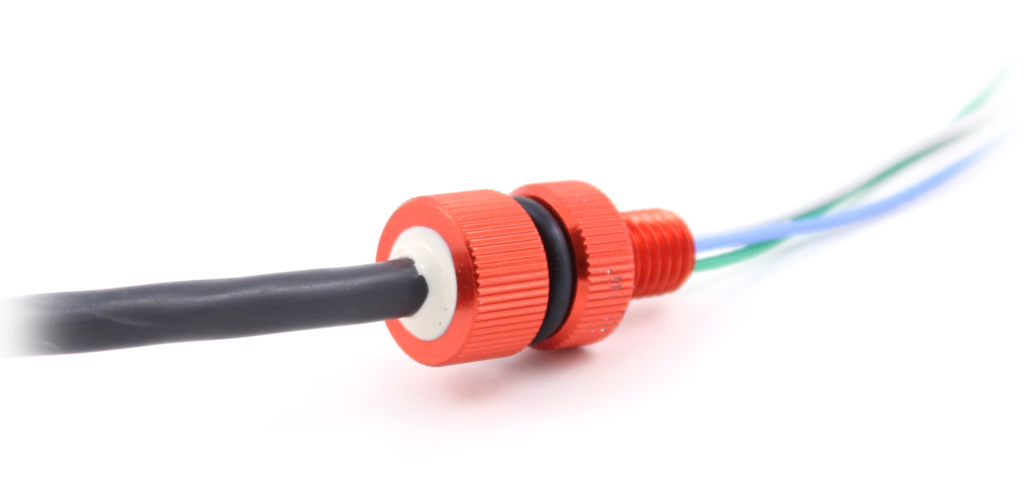 Watertight!
Updated Cable Penetrator Design
We've also made some revisions to the design of the Cable Penetrator for 6mm Cable. The cable penetrators make waterproof, high-pressure seals to pass the thruster cables into a water-tight enclosure.
We changed the o-ring seal to a "captive" seal so that the penetrator can handle external and internal pressure. That also allows you to tighten down the bolt more without squeezing the o-ring too hard. To help with tightening, we added wrench flats on the sides.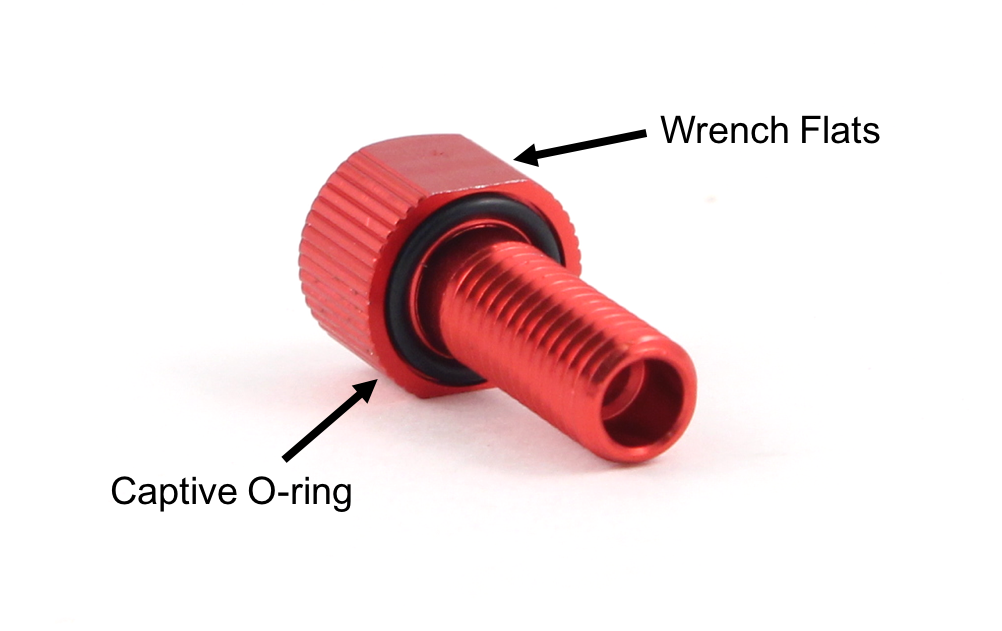 Highlighted features.
Each set includes a bolt, nut, and o-ring. Make sure you get some epoxy for sealing the penetrator as well!