Most people wouldn't think twice about losing their hat on a lake day, but for Kathy Kopf, this prompted the beginning of a passionate endeavor, the non-profit Restoring The Lake Depths Foundation.
Like many vacation destinations around the world, a littered and disregarded surrounding environment is an unwanted byproduct of tourism, with Lake Tahoe being no different. However, that all changed when Kathy, a long time vacationer and resident witnessing this impact first hand, decided to take action. Imagining her hat sinking into the depths, along with loads of other debris rolling in from the beach, Kathy and her husband, Jamie, put together a small team including members of their family, as well as Scott Fontecchio, a robotics expert, and James Tisdell, an Operations Assistant, to preserve the pristine water of Tahoe.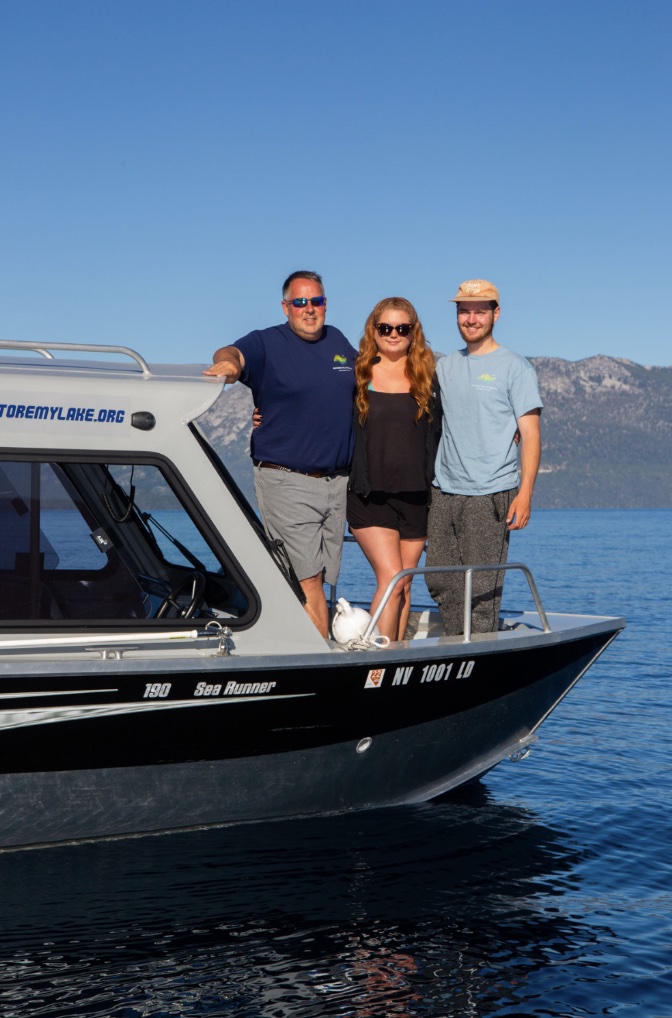 Using their BlueROV2 and a Newton Gripper, their growing team is out on the lake 5 days a week, scanning the lake bed and "fishing for rubbish." Their daily bounty includes anything from sunscreen bottles to electronics, even the occasional lawn mower! The heartbeat of the organization is the connection and appreciation for the lake the entire team shares, making their work a true labor of love.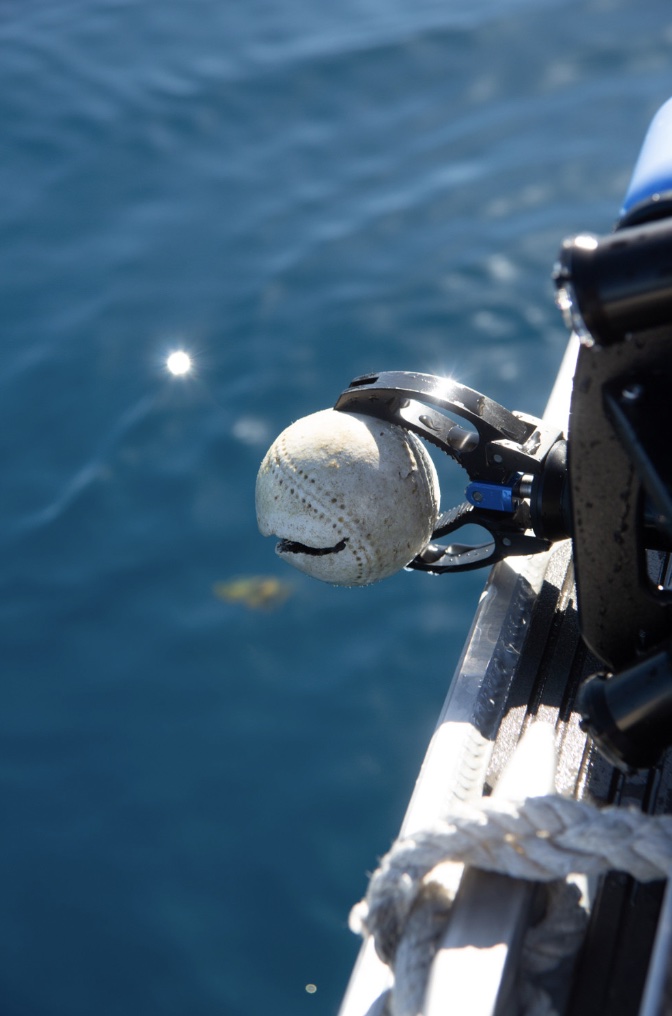 After more than two years in action, their ROV has only come up to the surface "empty handed" once. While they have already accomplished so much and have eliminated a great amount of pollution in the lake, this is only the beginning for the Restoring The Lake Depths Foundation. Their ultimate goal is to remove all trash from every navigable freshwater lake in NV and CA! Check out the full story in Climate Magazine!