Tagging along with her dad, a coach of various FIRST Robotics Competition teams, Makenna Reilly (@kenna.reilly2930) learned the ins and outs of robotics at an early age. Making sure to include Makenna at any opportunity, her father's students ignited a spark in her which was further encouraged by her middle school teacher introducing her to the SeaPerch Program. By the time she started her freshman year, Makenna had fully assembled the SeaPerch ROV, solidifying her confidence in the field and helping prepare her for future MATE competitions.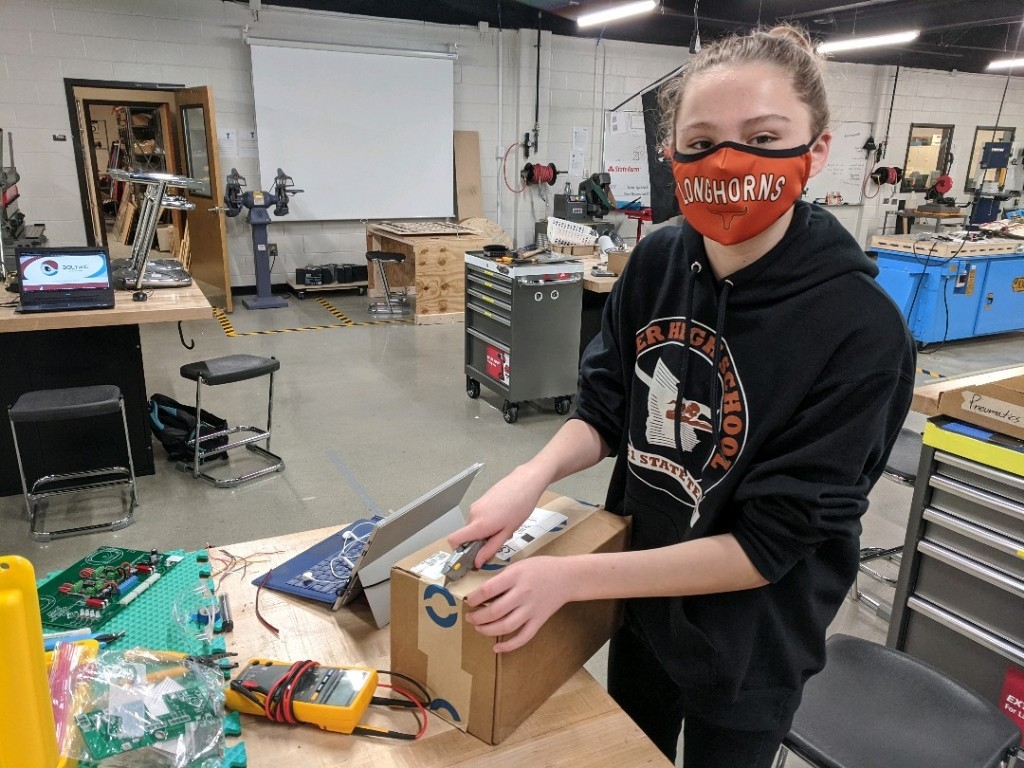 Enthralled by engineering and mathematics, Makenna has zealous goals of pursuing robotics and marine engineering through college. Having designed four underwater ROVs with her MATE team, her knack for marine robotics helped them to win a regional engineering award, world championship qualification, and 5th place worldwide. Makenna enjoys learning about new products and techniques through trial and error, teamwork, and exploring the vast Blue Robotics community forums.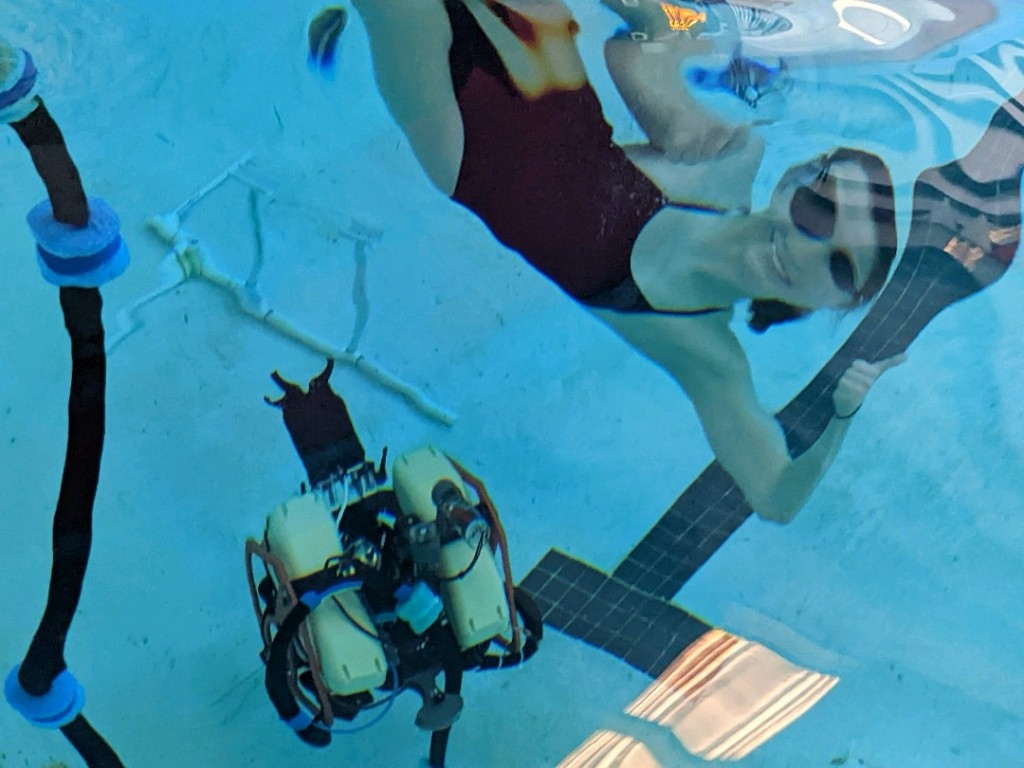 Makenna has also had the opportunity to join up with Dr. West at Georgia Tech, working with the Icefin Robot – "My experience working with him (Dr. West from Georgia Tech) has been eye opening to the world of modern robotics and expanded my dreams from learning as much as possible about our planet to analyzing other planets in order to ensure a long, healthy life for Earth and its inhabitants." – Makenna Reilly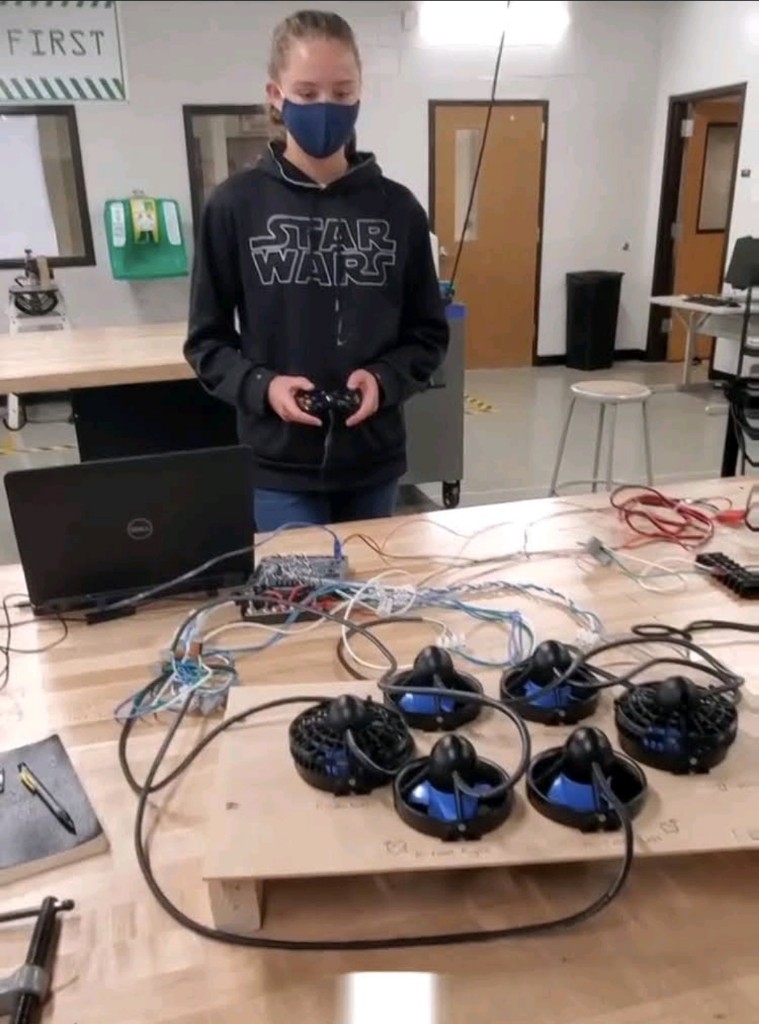 Engaging students in STEM and sparking interest in the niche world of marine robotics early on is essential to supporting the future of marine robotics in education. Supporting robotics competitions and student teams has been part of Blue Robotics mission since day one and while the growth of the industry over the past decade has been inspiring, we still have a long way to go on our journey of empowering students in STEM!
We loved getting to know Makenna and learning more about her journey in marine robotics! If you are a student studying in the field of underwater robotics we would love to hear about your learning experiences! Make sure to tag us or send a message! Talk soon. 💬