Happy hump day! We have a few new products today that are great compliments to the neutrally buoyant Fathom Tether that was launched a few weeks ago. The new Fathom-S Tether Interface Boards provide a robust video and communication interface through the tether. A new analog camera works great with this system to provide clear, low-latency video. Last, and unrelated, we have a new size and density of subsea buoyancy foam that can handle much greater depths.
Check Out the New Product Video!
Fathom-S Tether Interface Board Set
The new Fathom-S Tether Interface Boards help you get the most out of your tether. Using the Fathom Tether Cable or any Cat5 networking cable, they provide reliable long-distance communication, a low-latency analog video stream, and a remote power switch for your ROV.
We only have a limited quantity of these in stock at the moment, but there will be more in the near future.
Here's a summarized list of features:
Low Latency Analog Video through NTSC or PAL (1000+ ft, 300+ m)
Adjustable Video Gain for different tether lengths
Full-duplex RS-422 serial connection with TTL and USB connections (up to 250 Kbps, 4000 ft, 1200 m) (3.3V logic, 5V tolerant)
Power switch that uses a 3-50V input signal to turn on interface (and optionally the autopilot and/or a high power switch/relay)
Onboard 5V and 12V (camera) regulated supplies
Jumpers to enable/disable configuration options
Power-on through tether / power always on when batteries connected
Power cycle on USB RTS signal for Arduino programming
DroneCode Mini Compatible JST-GH and DF13 connectors
Check out the documentation for the Fathom-S for more information.
Low-Light Analog Camera (NTSC)
The Fathom-S interface requires an analog camera – this new Low-Light Analog Camera is perfect for that. We spent a lot of time comparing different analog camera models and this one had the best clarity, colors, and incredible low-light response. In side-by-side tests, this camera displayed clear colors in a dark environment where other cameras displayed solid black.
The camera comes with a 3-pin cable that plugs directly into the Fathom-S ROV board. It operates on a nominal 12V.
New Size of Subsea Buoyancy Foam
Last, we're adding a new size of Subsea Buoyancy Foam to our lineup. This one is also denser (18 lb/cuft) allowing it to reach greater depths without compressing. It has a rated depth of 700 ft or 210 m (uncoated) and 1400 ft or 420 m (coated). The dimensions are 1.9″ x 3.4″ x 4.9″ (48 x 86 x 124 mm).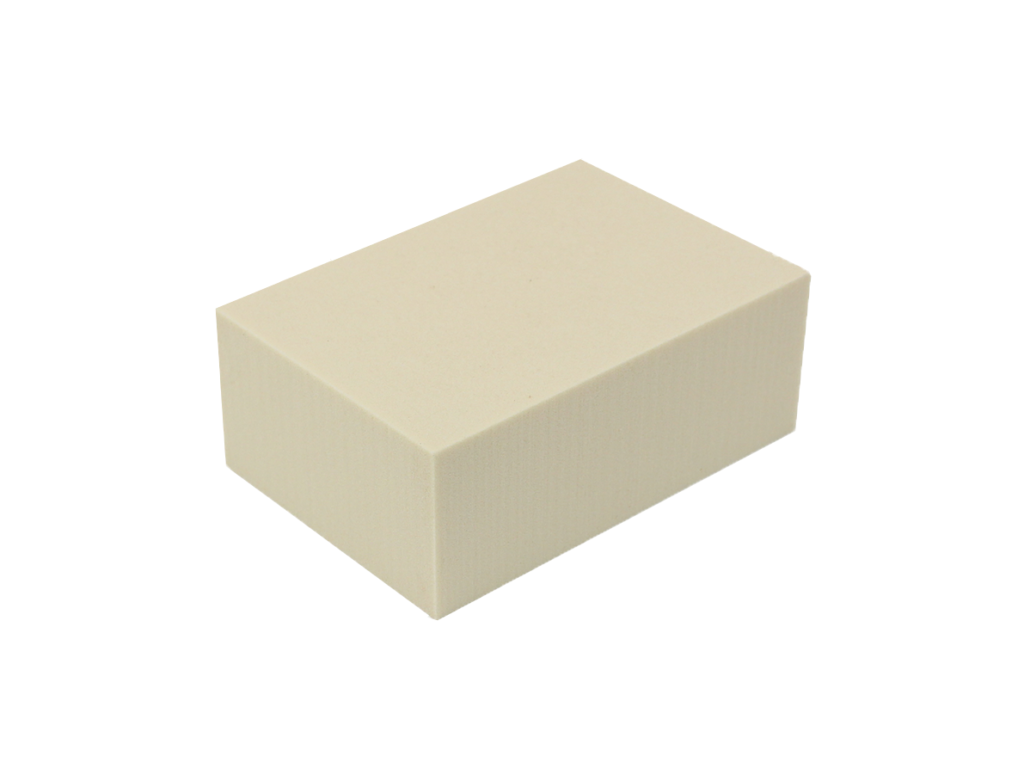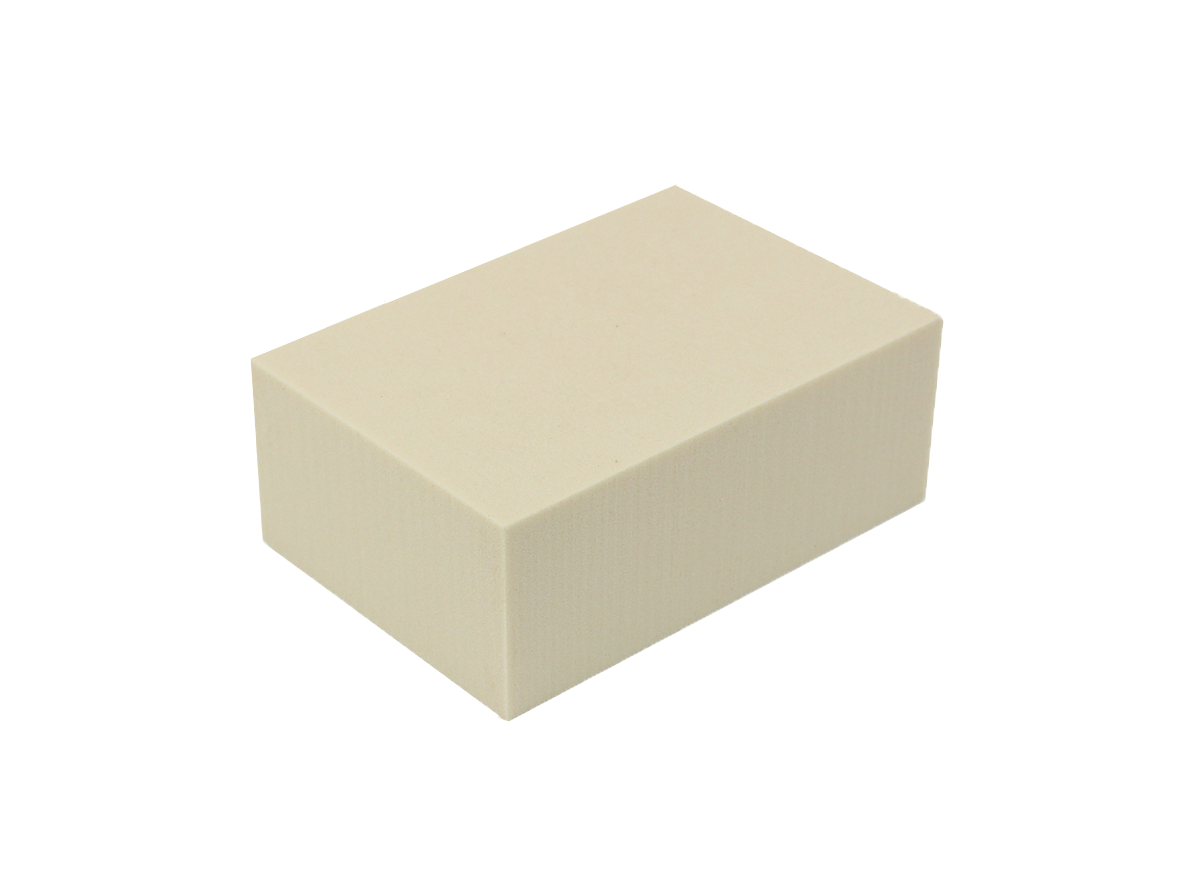 That's all for now. Stay tuned for more updates next month. We have some very big announcements coming next month!