We love a little bit of healthy competition, so for our latest contest, we called all 3D designers to the challenge of creating a component suited for marine robotics applications! Not only did we want to get the creative juices flowing, but we also wanted to celebrate becoming a featured brand on printables.com which is why we asked for all submissions to be uploaded to printables.com aka the holy grail of 3D printable models!
We then waited for the authentic and creative 3D-printable designs to start flowing in, and we were not disappointed. Our Blue Robotics humans made up the panel of judges and chose the winners based on originality, functionality, and aesthetics. The stakes were high with a $1K prize up for grabs!
Being the creative and fervent marine enthusiasts our community is made up of, of course the submissions blew us out of the water, and we couldn't just choose one winner, so we chose 5!
The results are in, have a look for yourself below!
Best Overall:
TetraROV
by Ming Jin Yong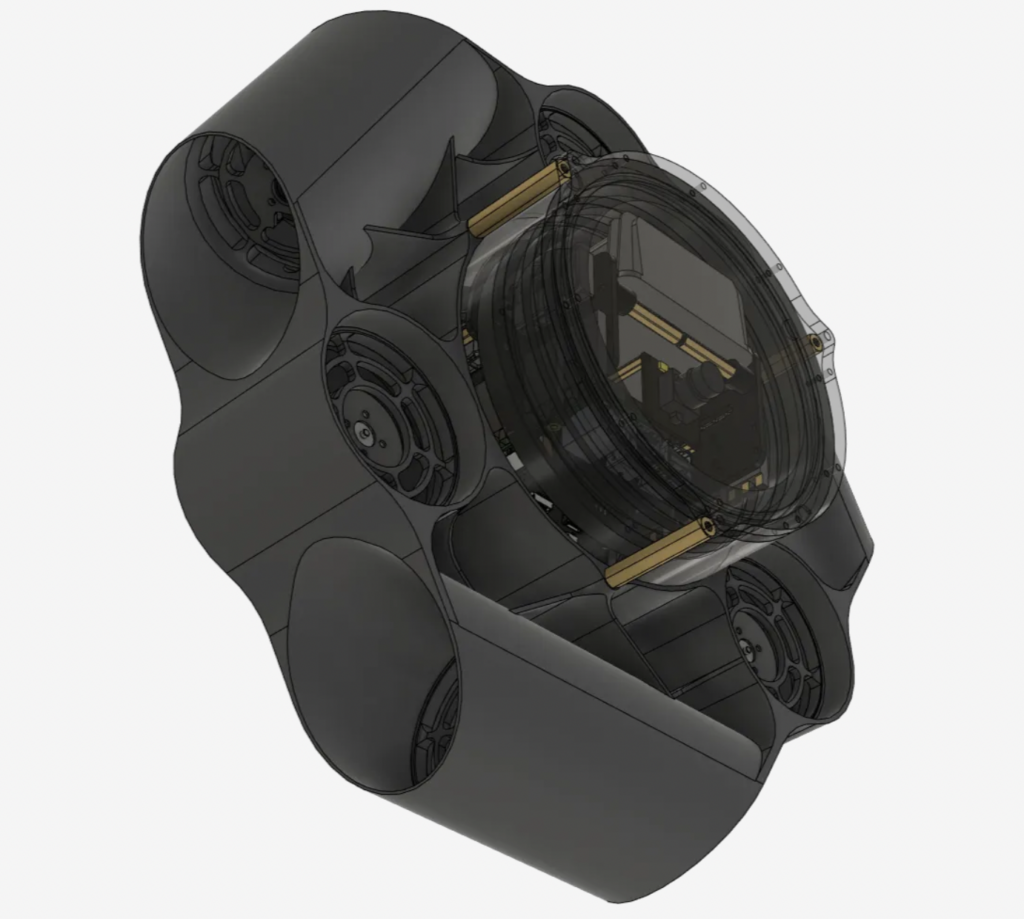 Best Vehicle Design:
CubeBot
by Bots Overkill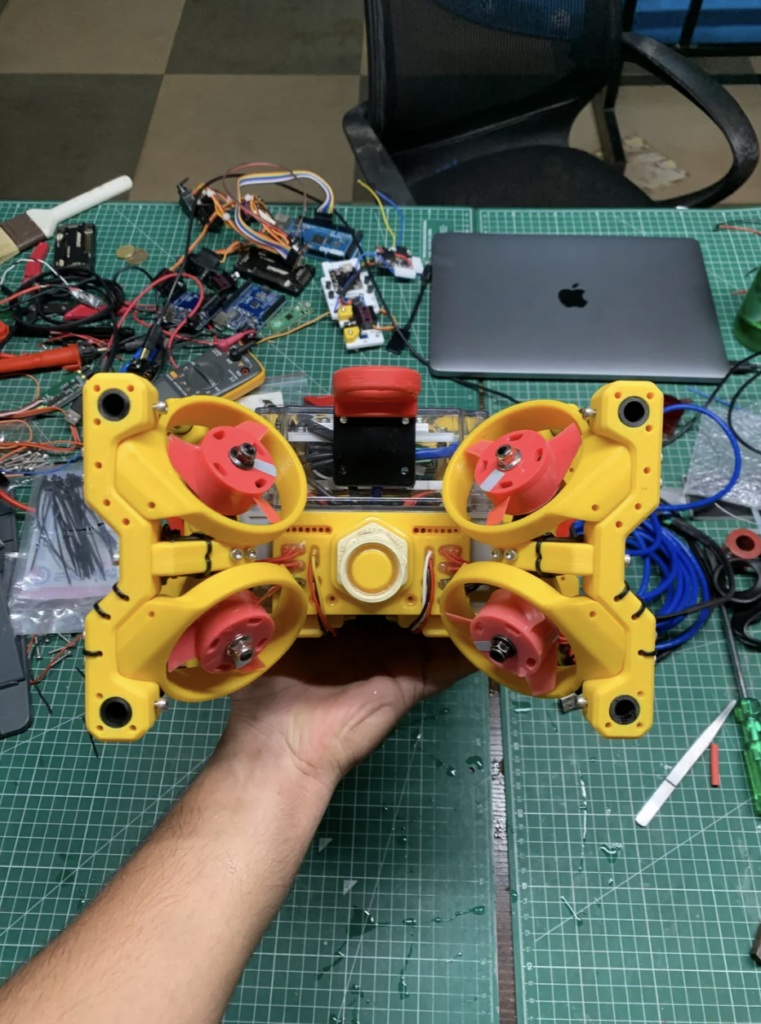 Best Vehicle Design:
(because there just needed to be 2 winners for this category)
NIU ROV
by Poseidon Robotics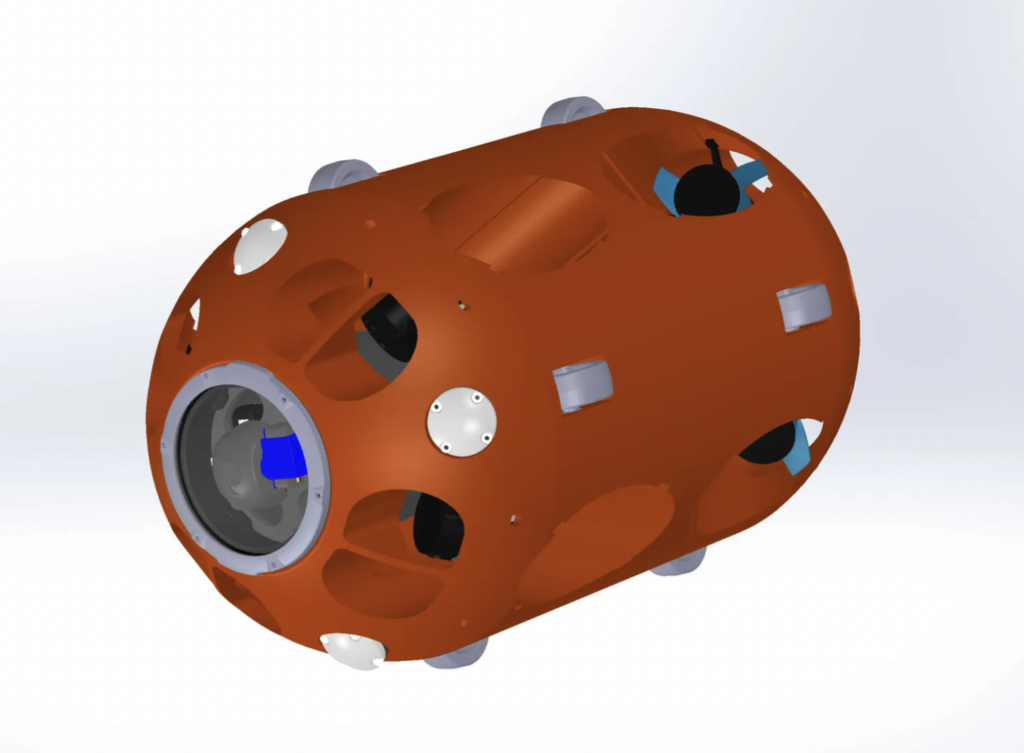 Most creative:
MSS
by Gunnar Fallberg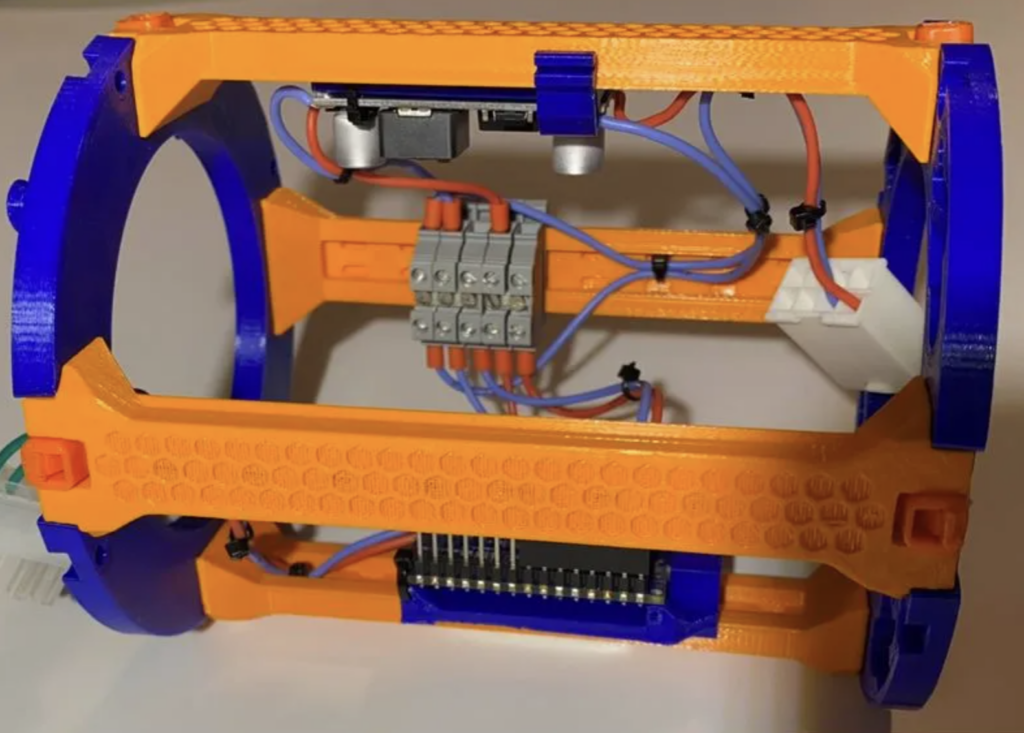 Most useful:
Thruster Guard
by Tim Pierce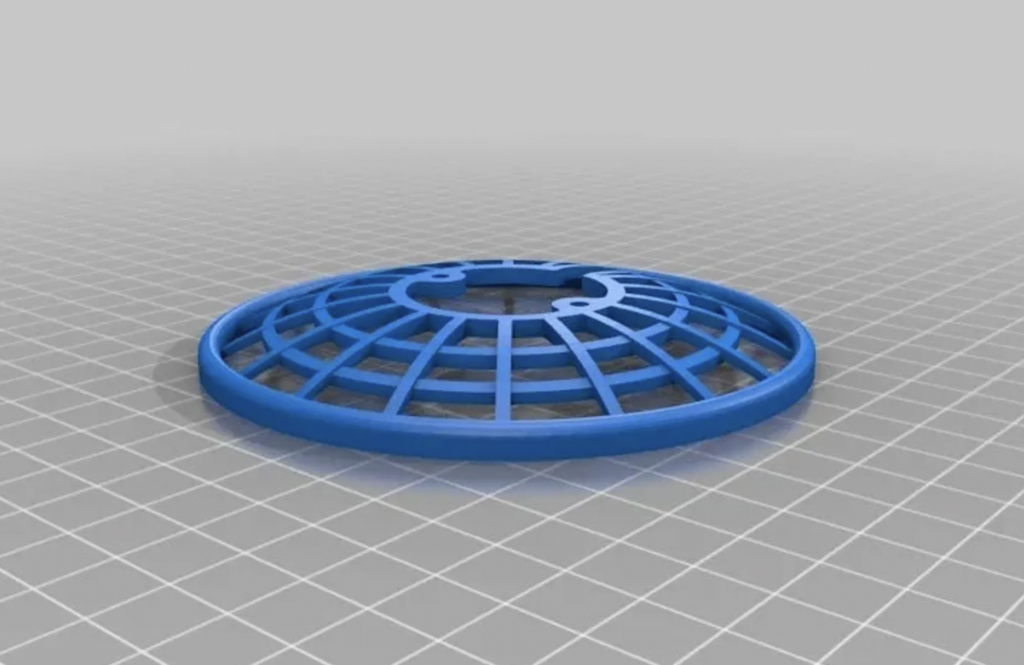 By the way, you can view ALL of these on our printables page under "collections." Even though the contest is over, if you feel a wave of creativity roll over you – you can always upload designs to printables.com and send them our way for a chance to be featured in our collections!