Hi there subsea friends! You may have seen that we've been working on some big stuff lately, but we're still making time for the small stuff. Well, maybe small isn't the right word as some of these items are pretty large 😉 Okay, MEGA large.
We are stoked to announce the release of the Lithium-ion Mega Battery and the T500 Propeller Sets! Oh! We don't want to xclude the Xbox Controller – we know it's always nice to be able to purchase all the things in one place!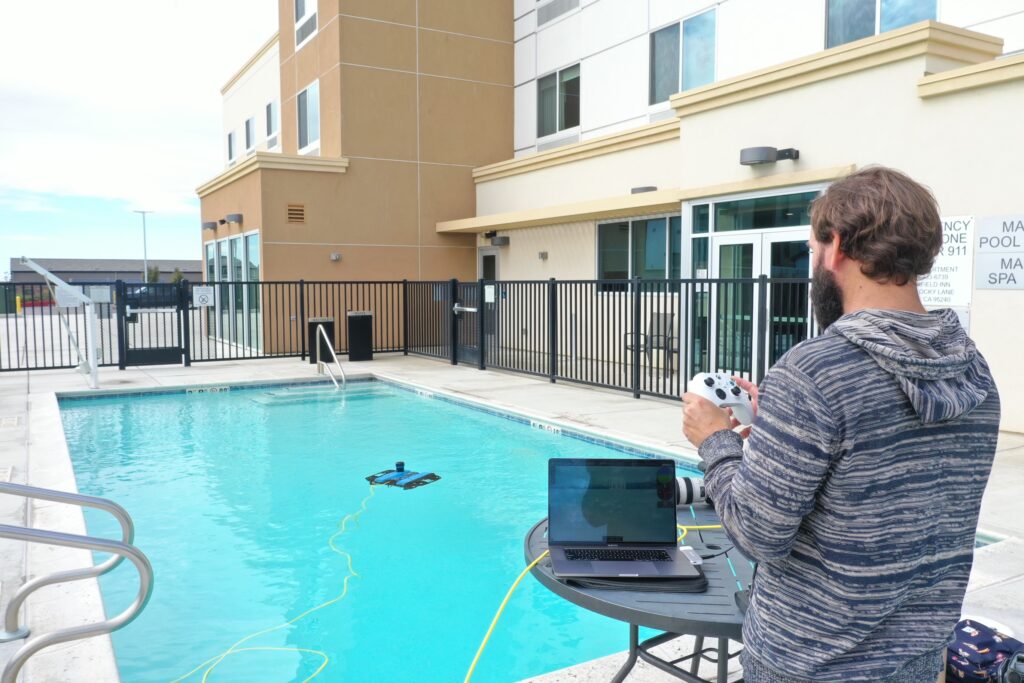 Mega Battery
The new Lithium-ion Mega Battery (22.2 V, 28 Ah) is a high-capacity battery designed specifically for use on vehicles powered by the T500 Thruster and fits inside our "4 Series watertight enclosure.
We will also be launching the QS8 Connector, for those looking to use the Mega Battery in their own applications where the XT90 adapter is not needed.
T500 Propeller Sets
The T500 Propeller Sets make it easy for you to customize your T500 Thrusters, with additional colors like orange, black, and yellow!
Xbox Controller
Since the Xbox Controller is the controller we recommend and we regularly receive requests for them – it's truly about time we started carrying them. This controller has a Bluetooth wireless connection and comes in either Blue Robotics Blue (💙) or Carbon Black.
That's all we have for now! Stay tuned for bigger and badder product launches in the coming months!