Distributor Profile:
QSTAR ROV Training & Subsea Solutions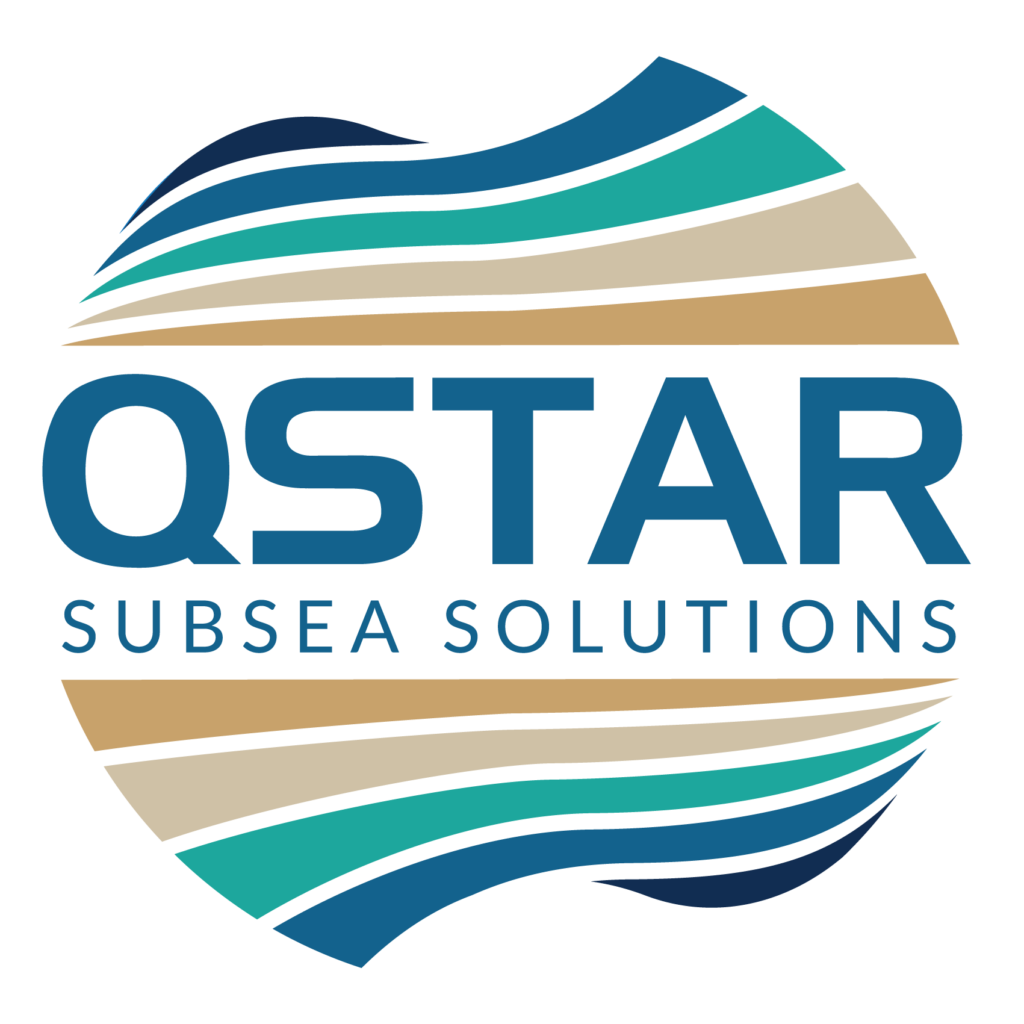 ---
QSTAR ROV Training & Subsea Solutions
Port Forum, Carrer de La Pau 12
08930, Barcelona
​​Spain
+34 616604778
---
About QSTAR ROV Training & Subsea Solutions
Established in 2007, QSTAR ROV TRAINING & SUBSEA SOLUTIONS offers a long history of experience and a full range of services for the Marine Industry and Subsea Engineering projects. QSTAR distributes a wide range of underwater vehicles and sensors along with developing high-end, customized underwater robotics to suit any project. QSTAR works with their customers to create solutions for a multiplicity of tasks across different industry sectors and specializes in professional ROV Pilot Technician Training courses that are in line with the IMCA guidelines. With a focus on their key values – Innovation, Quality, Technical Expertise, and Sustainability – QSTAR's main goal is to offer the best possible service experience for the marine industry, on a global level.