We're happy to report that we have ordered the first production run of assembled PCBs for the BlueESC. We've been testing our production prototypes and we're really happy with the results! The waterproof and water-cooling aspects of the ESC are truly unique and advantageous.
Here's an image of the production prototype, completely waterproofed and protected in its aluminum enclosure.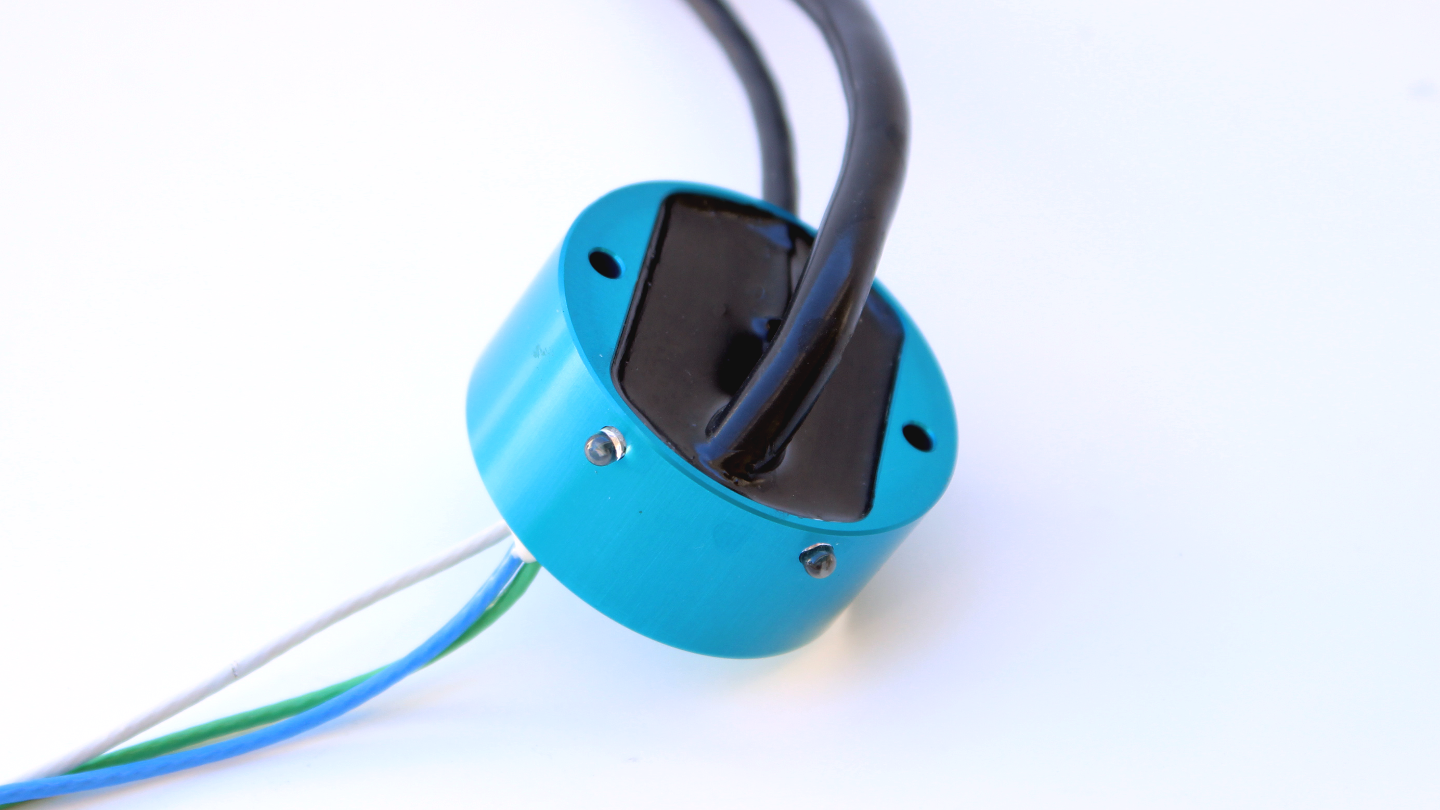 The BlueESC production prototype. The ESC is protected in thermally conductive potting compound.
This update won't be long because we made a short video to show the BlueESC prototype in action! The BlueESC is living up to all of the specifications that we promised and more. Besides being waterproof and water-cooled, it has temperature, voltage, rpm, and current sensors onboard. In terms of performance, it can handle up to 20V and 25 amps in air. In water, it stays ice cold, even at 25 amps. We haven't had a chance to test the limits in water yet, but we can guarantee that it will be much higher than that required for the T100 or T200 thrusters.
Check out the video:
That's all for the BlueESC. Here are a few images of the T200 prototypes, which are also getting pretty close to production!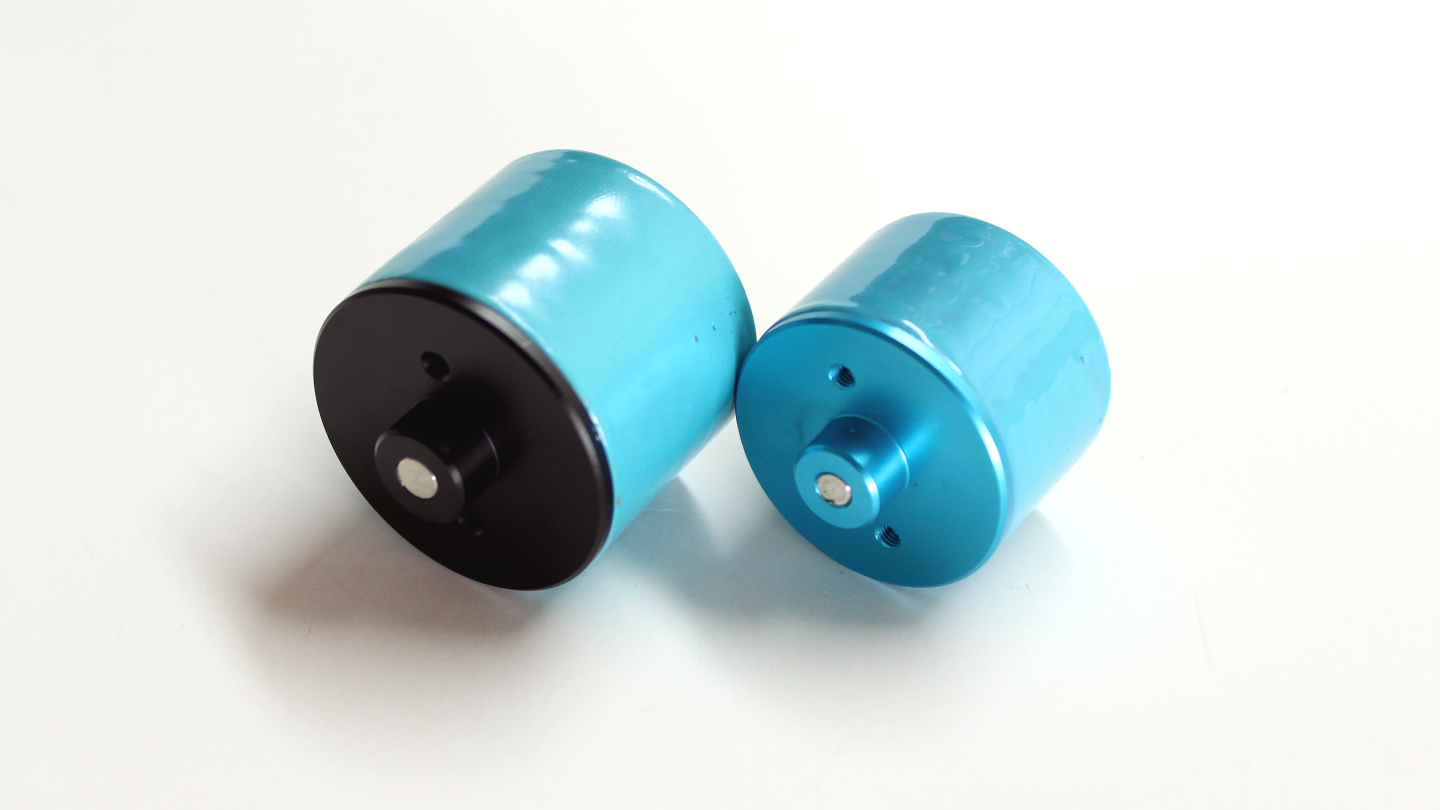 T200 rotor (left) compared to T100 rotor (right). The T200 has a larger diameter, more magnets, and a larger 5mm shaft.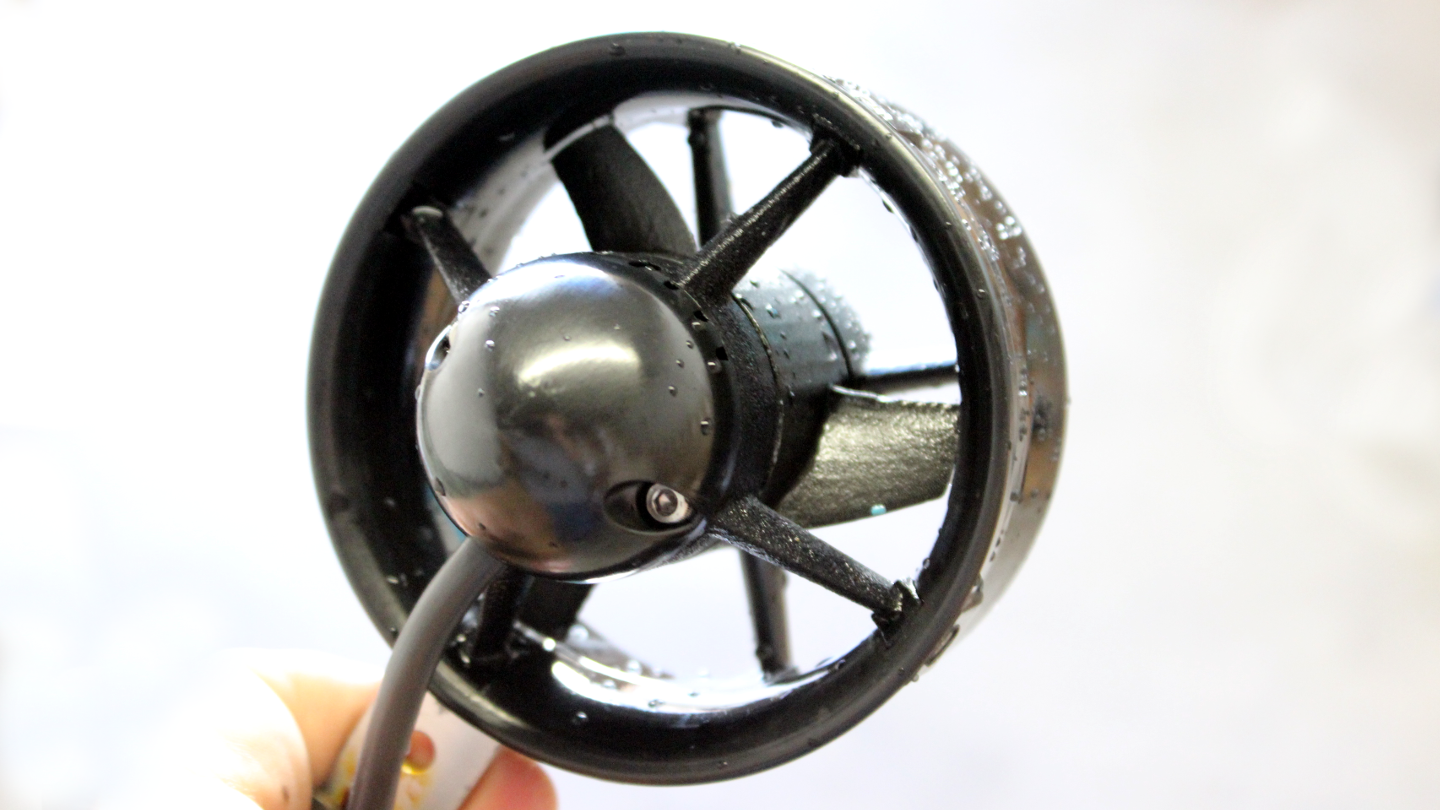 T200 prototype with half injection molded parts and half 3d printed parts.
Thanks for reading! We have some more exciting updates coming in the next week! Stay tuned!