Cast Acrylic Tube – 11.75″, 298mm (4″ Series)
$65.00
This optically clear, cast acrylic tube for use with the 4″ Series Watertight Enclosure.
Temporary Price Increase: Due to sourcing issues, we've had to temporarily increase the price of this product to continue offering it. The price will be reduced when these issues are resolved.
In stock
Contents
1 x 4″ Series Cast Acrylic Tube (11.75″, 298mm)
Specifications
Parameter
Value
Material
Cast Acrylic
Surface Finish
Optically Clear
Weight in Air
768 g
1.69 lb
Depth Rating
100 m
328 ft
Revision History
9 July 2015
Guides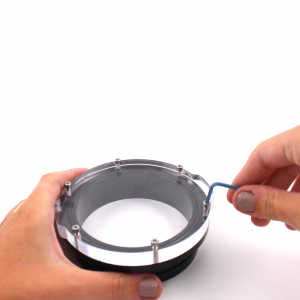 Watertight Enclosure (WTE) Assembly
Learn the basics of assembling a Watertight Enclosure (WTE)!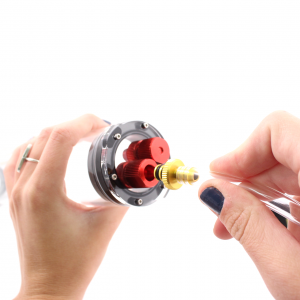 Using the Vacuum Test Plug
Ensure the o-ring seals are good on our WTE with this quick test!
Support Community