Product Description
Replacement T200/M200 rotor.
Product Description
Replacement T200/M200 rotor.
Contents
1 x T200/M200 Rotor
1 x T200/M200 Shaft Collar
1 x M4x4 Set Screw
Specifications
See respective T200 product page for specifications:
3D Models
T200-THRUSTER-R1 (.zip)
M200-MOTOR-R1(.zip)
Revision History
19 September 2014
Quick Start
1. Connect motor wires to ESC and connect the ESC to power and a signal.
2. Send a signal and the thruster will start spinning. That's it.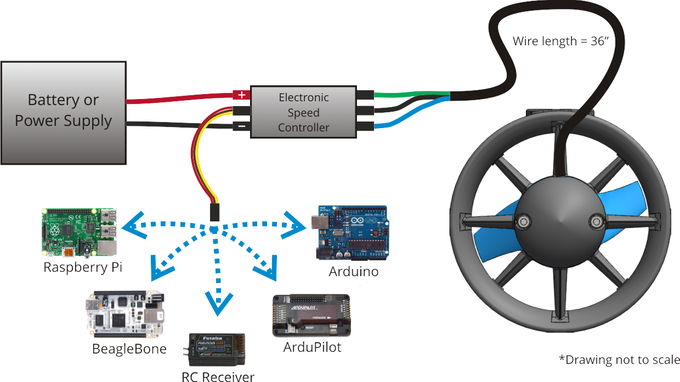 Important Notes
Always practice caution when you're working with electricity in water and with the spinning blades of the propeller. Keep body parts away from the thruster inlet and outlet to avoid injury.
Do not operate the thruster for extended periods out of water. The bearings are lubricated by the water and vibration and noise will be greater when dry.
Do not use threadlocking compounds like Loctite on any part of the thruster. It will damage the plastic and cause it to become brittle.
The thruster can handle saltwater environments pretty well, but it does not get along with seaweed. Avoid sucking seaweed into the thruster to avoid damage.
Guides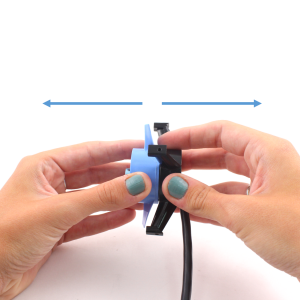 Thruster Disassembly/Re-Assembly
Learn how to take apart your thruster for cleaning, inspection or just to see how it works!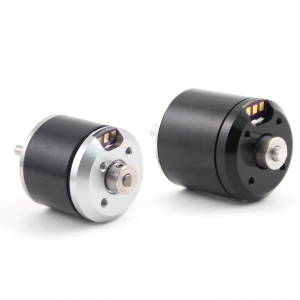 Motor Disassembly/Re-Assembly
Quickly disassemble an M100 or M200!
Community