Distributor Profile:
Nido Robotics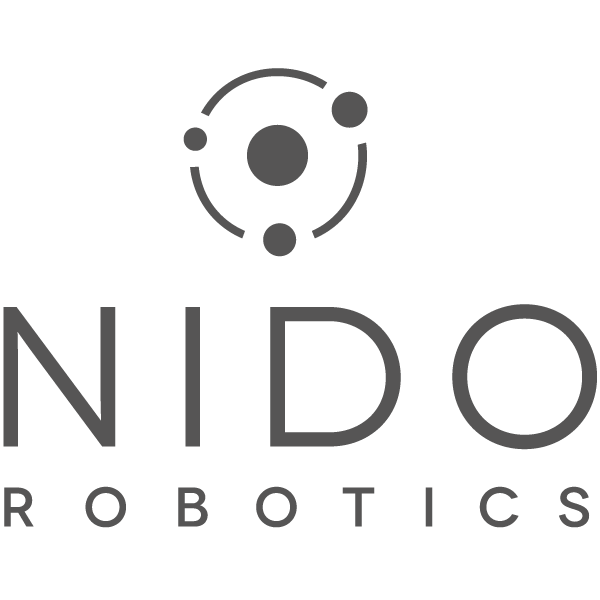 ---
Nido Robotics
Avenida de Alicante 215B Pol. Ind.
La Chimenea, Nave 3, 30007 Murcia
Spain
+34 968 56 24 54
---
About Nido Robotics
Nido Robotics was born during the search for the SS Dakota airplane, whose expedition took place in 2012 in Papua, New Guinea, and in which Roy Torgersen participated, who identified the need to use remotely operated vehicles (ROVs) to facilitate the work that they are made under extreme conditions hundreds of meters deep.
Headquartered in Spain, with a location also in Chile, Nido Robotics is dedicated to the manufacturing of underwater robots and the distribution of related components. Besides stocking Blue Robotics' entire product line, Nido Robotics manufactures their own products, including the Sibiu Nano, Sibiu Pro, and EnviroSense. They also stock most Atlas Scientific's products and can ship to most locations in the EU within 24-48 hours.